Memphis, TN – It's day five of The International Blues Challenge (IBC). Here's a look at today's highlights:
International Blues Challenge Finals – Noon – Orpheum Theatre

Here are the Finalists:
Solo/Duo:
Felix Slim
Daniel Eriksen
2Blu
Brian Keith Wallen
Kevin "B.F." Burt
Sweet N Salty
Robert "Lefty Preacher" Sampson
Sam Joyner
Bands:
Artur Menezes
Fuzzy Jeffries and the Kings of Memphis
Betta Blues Society
Tee Dee Young
The Keeshea Pratt Band
Greyhound's Washboard Band
Koolaid and the Exact Change Band
Angel Forrest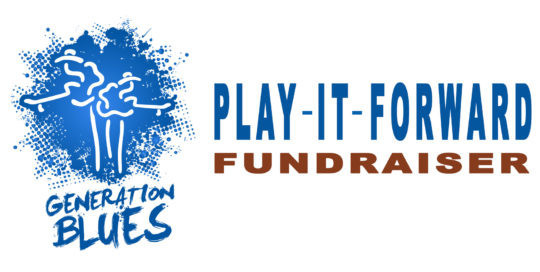 Generation Blues Play-It-Forward Fundraiser –
After IBC Finals conclude – Hard Rock Cafe
$10 suggestion donation at the door, all donations to benefit Generation Blues
We want to hear from you! What are YOU doing today at IBC? Tell us in the comments section below!