There's an old adage that states "You're either a Beatles fan or a Rolling Stones fan." And of course, over the years animated discussions have ensued even between the best of friends. Regardless, if you fancy yourself a music connoisseur then surely you have Rolling Stones albums occupying choice positions on your shelf.
What follows is our list of Rolling Stones albums that the music lover and devoted connoisseur alike should not be without. Of course, there will be those that will disagree with our choices: we welcome that discussion.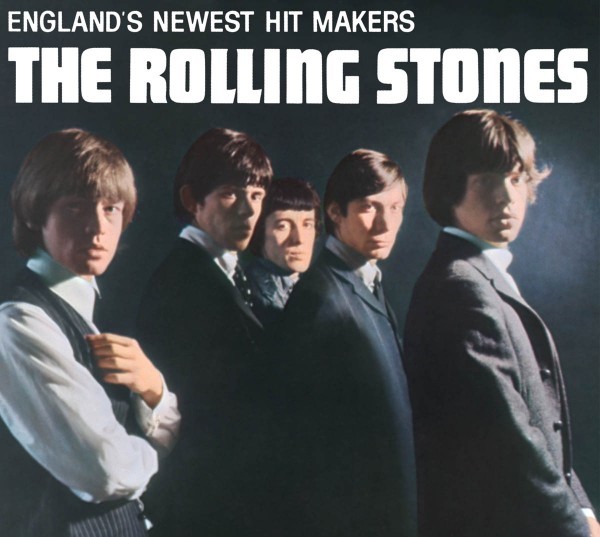 1.  The Rolling Stones (UK); The Rolling Stones(England's Newest Hit Makers) (US). The debut album by the Rolling Stones was issued on Decca Records in April 1964 in the UK, and London Records in May 1964 in the US. The American release showcased a track listing just a tad bit different from the UK release. Following its release in the UK it remained number one on the charts for 12 weeks. Most of the tracks are gutsy covers of standards written by the likes of Willie Dixon, Jimmy Reed, Rufus Thomas, and others. These include "Honest I Do," "I Just Want to Make Love to You," "I'm a King Bee," and "Walking the Dog."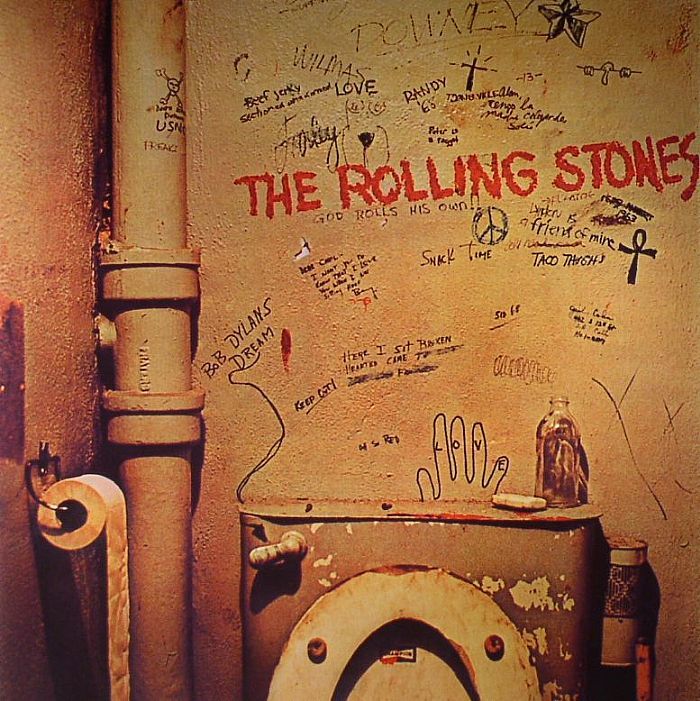 2.  Beggars Banquet Decca Records (UK) and London Records (US). Acknowledged as a return to their glory days of gritty, raw blues-inspired forays, this 1968 album was well received by critics and the public alike. Perhaps the Chicago Sun-Times summed it up best by saying: "The Stones have unleashed their rawest, rudest, most arrogant, most savage record yet. And it's beautiful." The album gave life to several now-classic romps including "Sympathy for the Devil," "Parachute Woman," "Prodigal Son," and "Stray Cat Blues," as well as the anthem "Street Fighting Man." The shear intensity of the sparse production only served to enhance the captivating nasty edge of the music. Nicky Hopkins coaxes swagger from the piano on several tracks lifting them even higher.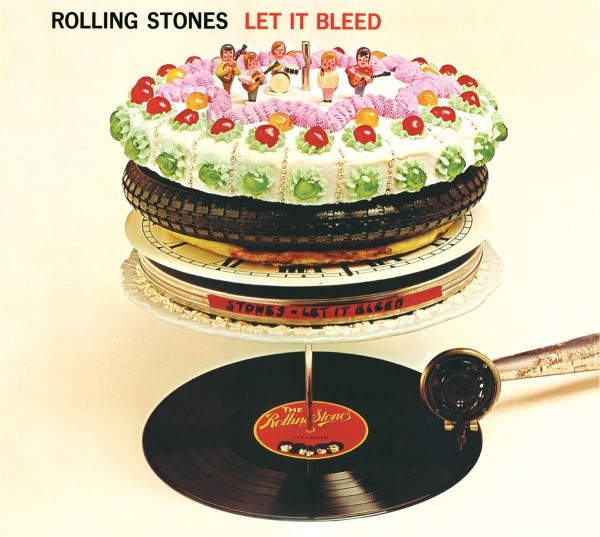 3  Let It Bleed Decca Records (UK) and London Records (US). This 1969 release is yet another gutsy, sparsely vivid production from Jimmy Miller that yields an intensity that is deeply felt by the listener. The delightful savagery and mocking ferocity laid down on this vinyl are utterly gratifying and infectious. Jones played on just two songs but the album was issued after his passing. Mick Taylor joins the boys playing on "Country Honk" and "Live with Me." Additional players include Ian Stewart – piano, Nicky Hopkins – piano, organ, Ry Cooder – mandolin, Bobby Keys – tenor saxophone, Leon Russell – piano and horn arrangement, and Al Kooper – piano, French horn, and organ.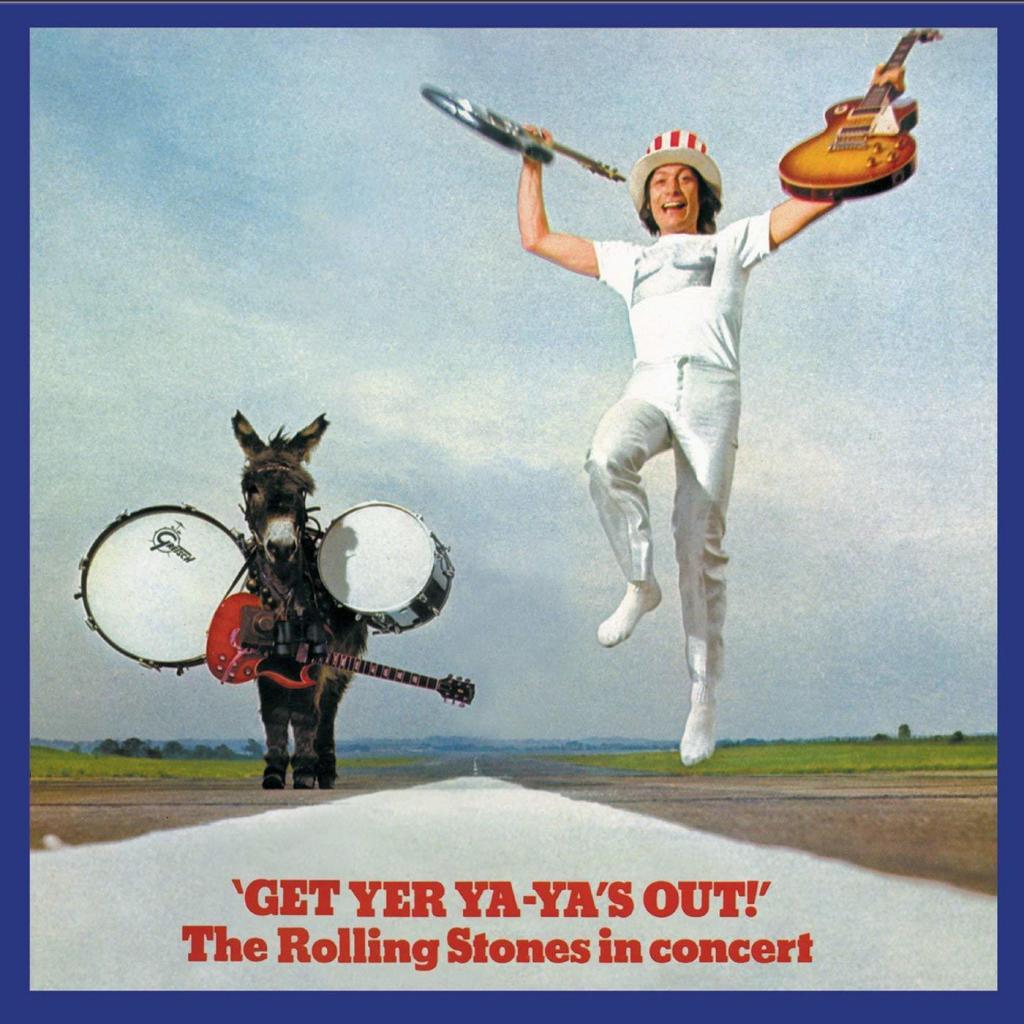 4.  Get Yer Ya-Ya's Out! The Rolling Stones in Concert Decca Records (UK) and London Records (US). The initial tour for Mick Taylor with the Stones, having replaced Brian Jones shortly before his passing. The music was captured during November 26, 1969, in Baltimore, and November 26th and 27th 1969 in New York City. With minimal overdubbing and edits, this album is widely considered among the greatest live albums ever recorded. Standout moments include "Midnight Rambler" and "Sympathy for the Devil."
5.  Sticky Fingers on Rolling Stones Records. Who doesn't remember the working zipper on their first copy of this LP? The album also showcases the initial use of the infamous logo of Rolling Stones Records, the "tongue & lips" originally designed by John Pasche and later modified by Craig Braun. It is the first album by the group that does not feature any work or performance by Brian Jones. With songs like "Brown Sugar," "Sway," and "Can't You Hear Me Knocking" it's evident the fellas mean business. There are also classics such as "Wild Horses," "Bitch," "Sister Morphine," "Dead Flowers," and "Moonlight Mile." Mick Taylor's "Santana moment" and playing on "Can't You Hear Me Knocking" still inspires budding guitarists today.
6.  Exile on Main St. on Rolling Stones Records. Released in 1972 and recorded in Nellcôte, France, this is the band's "We've run away from home, leave us alone" album. The band were tax exiles and sought to make music, and be left alone. They did indeed record and their drug-fueled stupor laden flights of discovery are now legendary. This album is a masterpiece on so many levels. The common thread throughout the double album's material is a return to the raw and fearless approach to their work. There are also the varying styles represented here including country, swing, blues, gospel, and rock. Best appreciated through a set of quality headphones!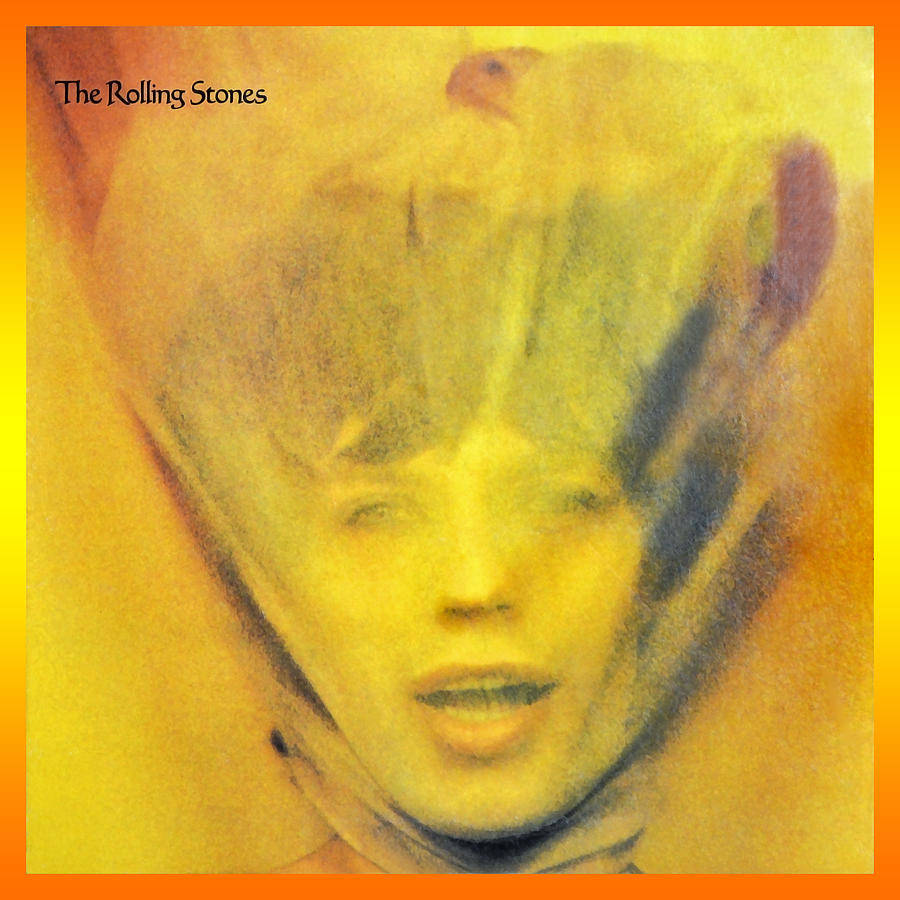 7.  Goats Head Soup on Rolling Stones Records. This 1973 release was recorded in Jamaica and the Netherlands owing to tax considerations, just as their previous album had been recorded outside England for the same reasons. All songs here are written by Jagger and Richards and standouts include "Doo Doo Doo Doo Doo (Heartbreaker)," "Angie," and  "Hide Your Love." Both Keith Richards and Bill Wyman play bass, and guests include Nicky Hopkins and Ian Stewart on piano, Billy Preston on clavinet and piano, and Bobby Keys on tenor saxophone.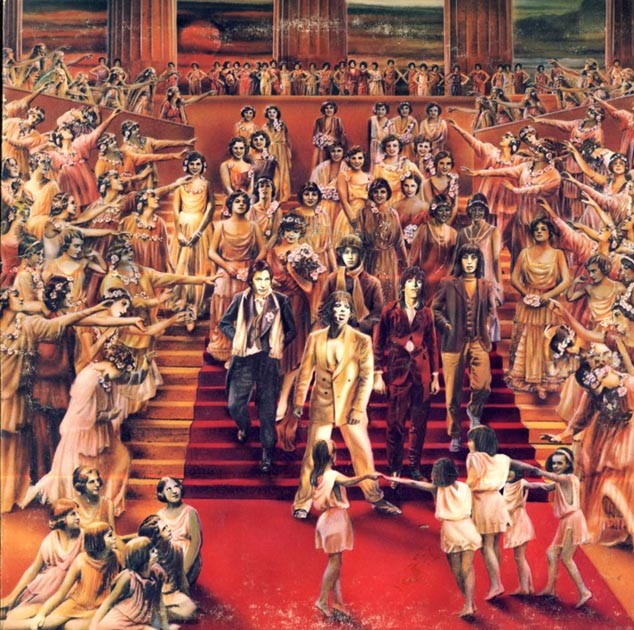 8.  It's Only Rock 'n Roll on Rolling Stones Records. This 1974 release is the first produced by Jagger and Richards under their new pseudonym "The Glimmer Twins." It was also the last album featuring Mick Taylor, and the first album to have Ron Wood performing. Guest players on the basic cut of the title track include Kenney Jones – drums, Willie Weeks – bass guitar, Ronnie Wood – twelve-string acoustic guitar, backing vocals, and David Bowie on backing vocals as well.
9.  Black and Blue on Rolling Stones Records. Released in 1976, this was a transition album of sorts for the band. Mick Taylor was gone and Ron Wood provided vocals on several tracks and played guitar on "Cherry Oh Baby," "Hey Negrita," and "Crazy Mama." Harvey Mandel and Wayne Perkins played guitar on the rest, and Keith played guitar on all except "Memory Motel." This album brought rock and funk together with tasty cuts like "Hey Negrita" and "Hot Stuff," and includes the "ballad" "Fool to Cry."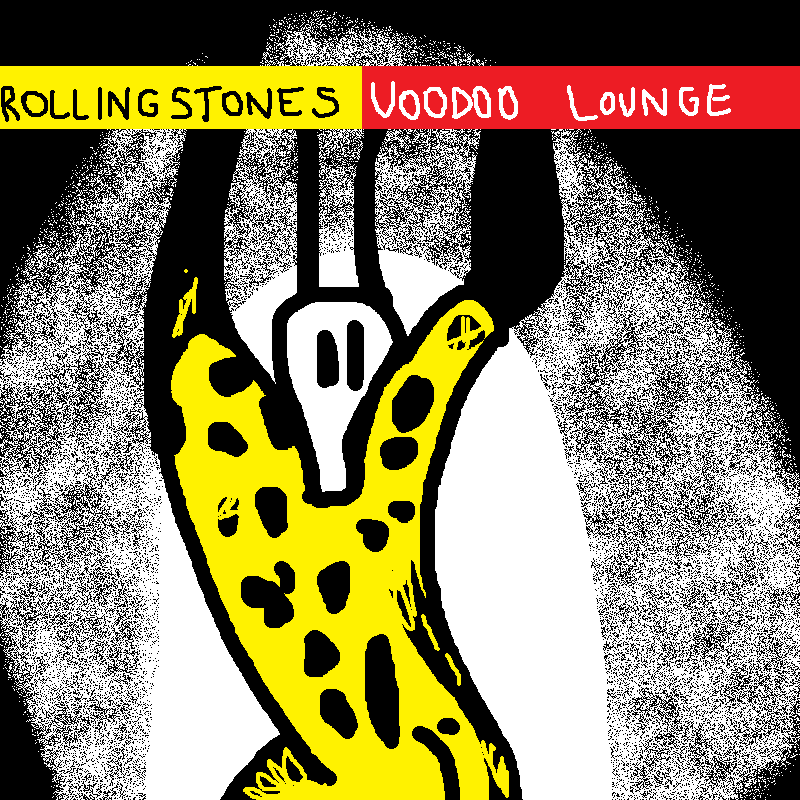 10.  VooDoo Lounge on Virgin Records. This 1994 release was a step up, and return to quality writing and production for the band. It is the first album without Bill Wyman as bassist and was produced by Don Was. The album won the Grammy Award for Best Rock Album. Listening to this music, one is reminded of the days when the band's albums were varied in tempo, styles, and delivery. Standout tracks include "New Faces," "Out of Tears,"  "Sweethearts Together," "Suck on the Jugular," "Blinded by Rainbows," and "Thru and Thru." This is another album best enjoyed through a winning set of headphones.
Did we leave an album off the list that you feel belongs here? Let us know in the comments section below.