Los Angeles, CA – Craft Recordings has announced the 50th Anniversary of Creedence Clearwater Revival. It was in the summertime half a century ago that CCR, a group that many consider America's greatest rock band, released their debut album. This marked the beginning of an incredible legacy that was formed over just four years of unbridled creative output (1968-1972).
CCR's canon has become a staple in the Great American Songbook. Songs like "Bad Moon Rising," "Down on the Corner," "Have You Ever Seen the Rain," "Proud Mary," and "Up Around the Bend" have been ingrained into the pop-cultural consciousness as American standards.
With the United States speeding toward its 242nd birthday on July 4th, Craft is kicking off the CCR50 campaign by releasing an official music video (the first ever) for one of the band's most enduring classics, "Fortunate Son."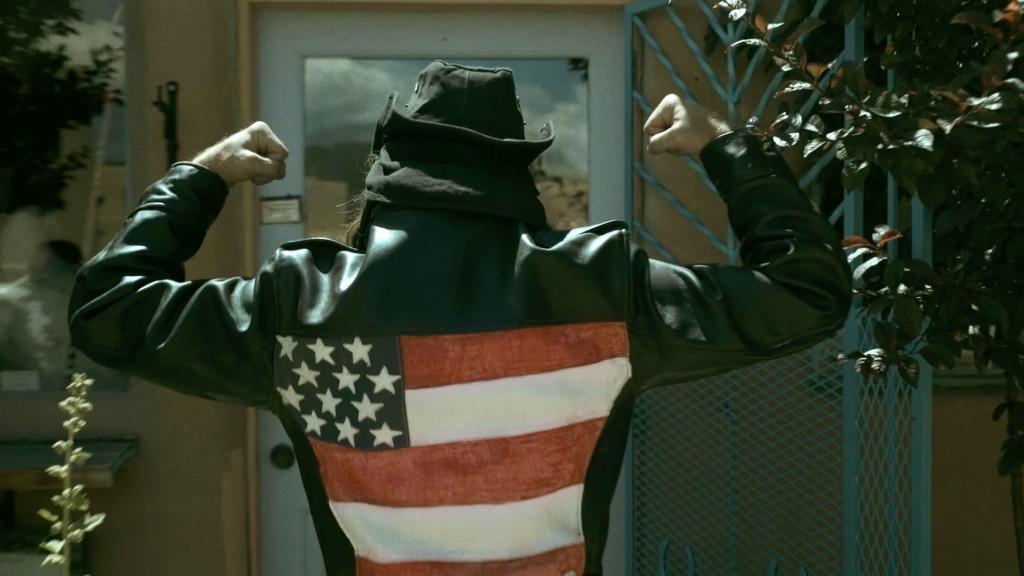 Beyond its anti-war sentiment, "Fortunate Son" is an anthem for the 99%ers. Creedence condensed a critique of elitism and class privilege into three simple, but powerfully defiant words: "It Ain't Me." Craft partnered with director Ben Fee (Band of Horses, The War on Drugs, The Lumineers, Aesop Rock) to give a whole new generation a visual entry point into the world of CCR.
Let's face it, the song already has an undeniable place in history as one of the most visceral, attention-grabbing protest tunes of the Vietnam era. Now, with the new video, Fee extends the reach of "Fortunate Son" even further. "For me, protest right now is just showing pure positivity in the face of division and anger," he says. "I wanted to highlight the community and positivity that everybody shares…I wanted to show what America feels like when you actually hit the road and drive throughout the states."
Fee's video road trip took him across the country, from Los Angeles to Miami and all points in between. "I met so many beautiful people." he continued. "I went to the Taos Pueblo people, into their land, and met with the war chief, and they were very big fans of CCR. They were so welcoming because they knew the song and the band, and they really loved the idea of protest through positivity."
In addition to the video, the half-century celebration will continue in the coming months to fill out the CCR story even further. Craft will be honoring the band's musical legacy via a diverse array of media, products and events; including a special release coming this fall. The fête will also provide fans with new ways to engage with CCR online–sharing their memories, streaming new content, and diving deeper into the band's legendary history.
In the meantime, you can dig in to more from the Creedence Clearwater Revival catalog (and build your July 4th playlists) via Apple Music or Spotify.
*Feature image Jim Marshall courtesy of Craft Recordings