Aretha Franklin, who sang about respect for decades and then earned the respect of fans around the world has died following a battle with pancreatic cancer. Franklin was 76 years old.
Royalty and Presidents were among her biggest fans and she sang at Barack Obama's 2009 inauguration. In 2005, she received the Presidential Medal of Freedom from President George W. Bush in a White House ceremony. Franklin earned 18 Grammy Awards and the Recording Academy's Grammy Legend Award. She also received a Lifetime Achievement Award and in 2008 the MusiCares Person of the Year Award. With her induction in 1987, Franklin was the first woman earning a spot in the Rock and Roll Hall of Fame. With her induction in 1987, Franklin was the first woman earning a spot in the Rock and Roll Hall of Fame. She sold more than 75 million records over the course of a career that spanned six decades.
Although born in Memphis Tennessee, Franklin was raised for the most part in Detroit. She was a daughter of the church and the civil rights movement, her father being the noted preacher Rev. C.L. Franklin. A family friend, Rev. Martin Luther King Jr. frequently stayed at their home which was also graced with visits from gospel greats Mahalia Jackson, Clara Ward, Sam Cook, and the Famous Ward Singers.
Her father, Rev. C.L. Franklin, was known as "the man with the million-dollar voice," recording his sermons as well as doing Sunday radio broadcasts of them. His sermon "The Eagle Stirreth Her Nest" is a part of the National Recording Registry of the Library of Congress. Aretha was not immune to the charms and wonder of popular music as well meeting Fats Domino, Bobby Bland, and other artists as she toured with her father. Another influence was the Detroit neighborhood she lived in which was also home to soon-to-be Motown greats the Four Tops, Diana Ross and Smokey Robinson.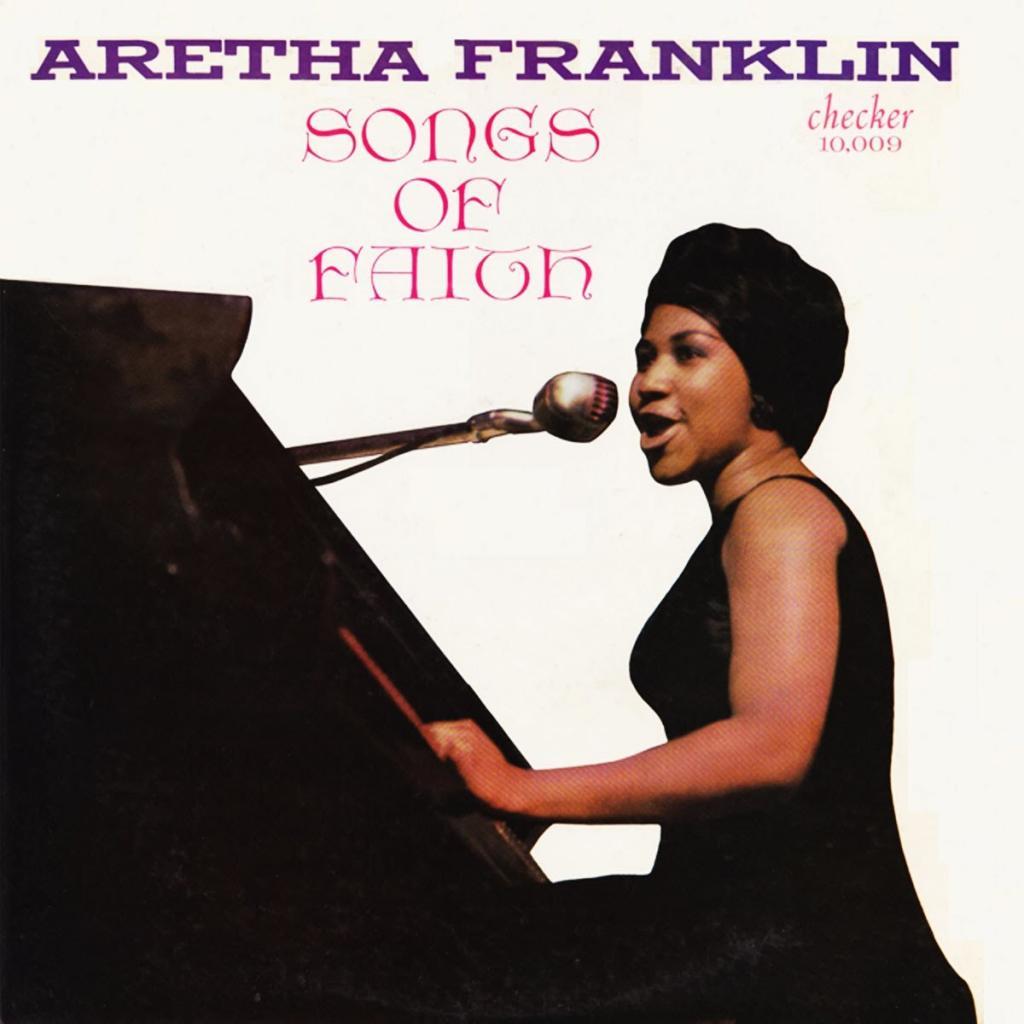 Her recording career began with her first album in 1956, Songs of Faith on the J.V.B. Records label. Two singles from the album were circulated to gospel radio stations; "Never Grow Old" and "Precious Lord, Take My Hand." When she was 18 Franklin wanted to make the move to recording popular music having been inspired by Sam Cooke. A two-song demo produced by her father who was managing her came to the attention of people at the Columbia Records label. They signed her in 1960.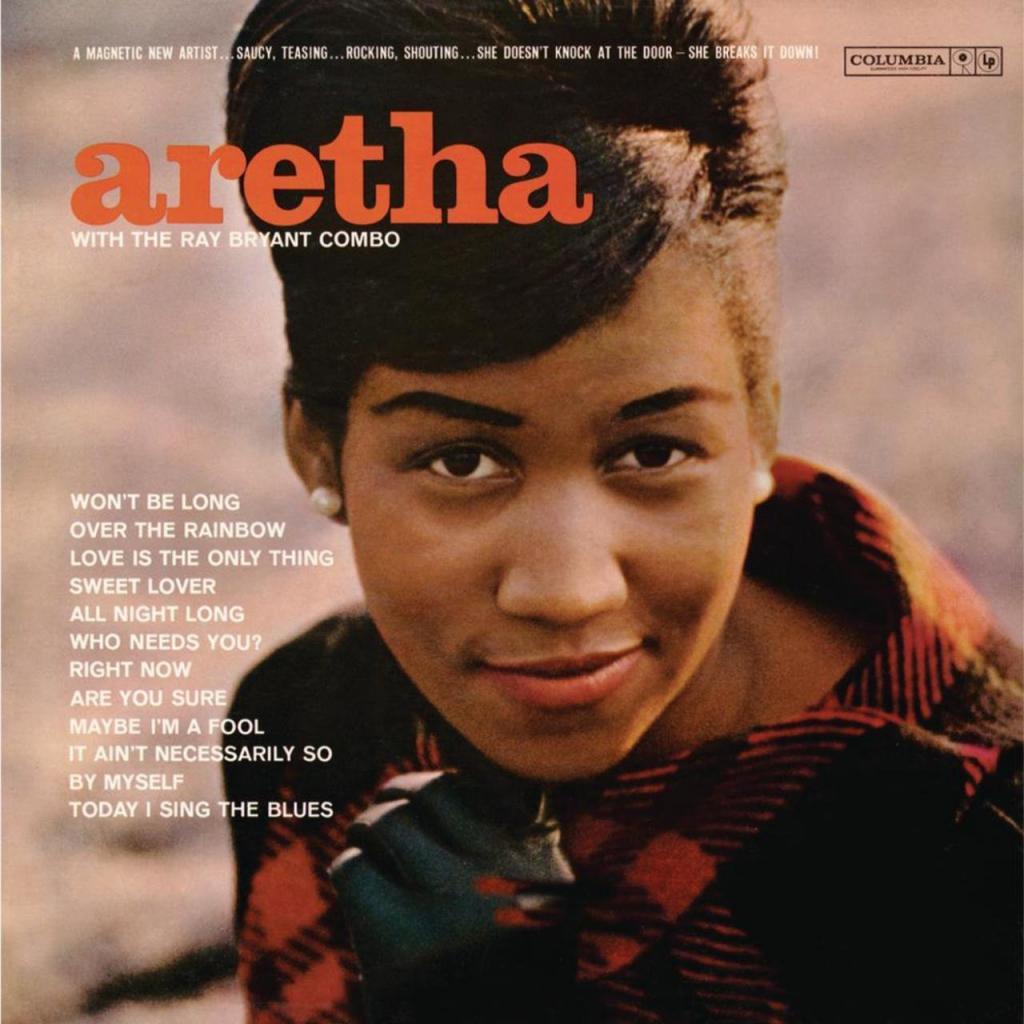 In 1961 Franklin had a hit with "Won't Be Long" from her initial album for Columbia Aretha: With The Ray Bryant Combo. The song was her first to chart in the Billboard Hot 100. She would go on to record six more albums with Columbia before signing with Atlantic Records. When they wanted her to record at Stax in Memphis and Stax didn't want to pay for those sessions, her producer Jerry Wexler traveled with her to Muscle Shoals Sound Studio in Alabama. There, magic promptly ensued.
In time her coronation as the Queen of Soul became a reality and was justified by a string of hits including "I Never Loved A Man," "Natural Woman," "Chain of Fools," "Think," and more.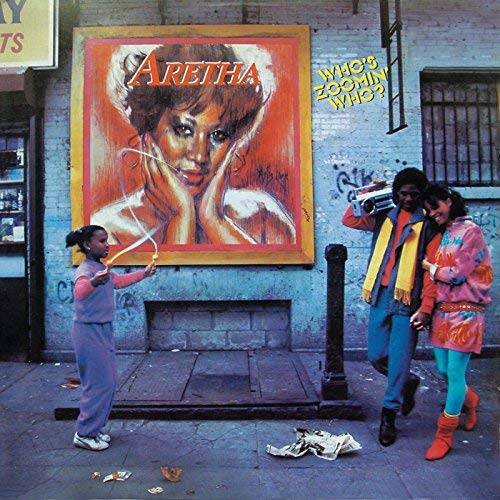 Franklin changed labels in 1980 moving to Arista Records working with the likes of producers Luther Vandross and Narada Michael Walden which proved fruitful. In 1985 she had several hits including "Who's Zooming Who" and "Freeway of Love." She also had a hit duet with Annie Lenox of The Eurythmics, "Sisters Are Doin' It For Themselves."
She continued to experience success and various high points throughout her career. In addition to her awards and accolades, she would give a winning performance as a waitress in the hit movie The Blues Brothers that is a fan favorite. Franklin would step in for Luciano Pavarotti at the 1998 Grammy Awards when he became ill, singing the aria "Nessun Dorma" from the Puccini opera Turandot.
In addition to her work as a recording artist and performer, Franklin was active in the civil rights movement. With her father being a close friend of Dr. Martin Luther King, he ensured King became known to the people of Detroit through the New Bethel Baptist Church. She and Harry Belafonte would tour together to raise funds for the movement.
Franklin will be deeply missed by fans worldwide because she dared to explore and innovate, and in doing so she moved people and brought joy to their hearts.
Watch this space for more info as it becomes available.