"It used to be called boogie-woogie. It used to be called rhythm & blues. Now, they call it rock & roll."
Chuck Berry's words are at the very heart of Roots Rock & Roll 5-piece, The 40 Acre Mule. The self-described "Rhythm & Blues Outfit" are a powerhouse of vintage revival with a reputation for seamlessly blurring the lines between country, soul and rock audiences with songwriting that borders between blues drenched heartbreak and an old school riot in the streets.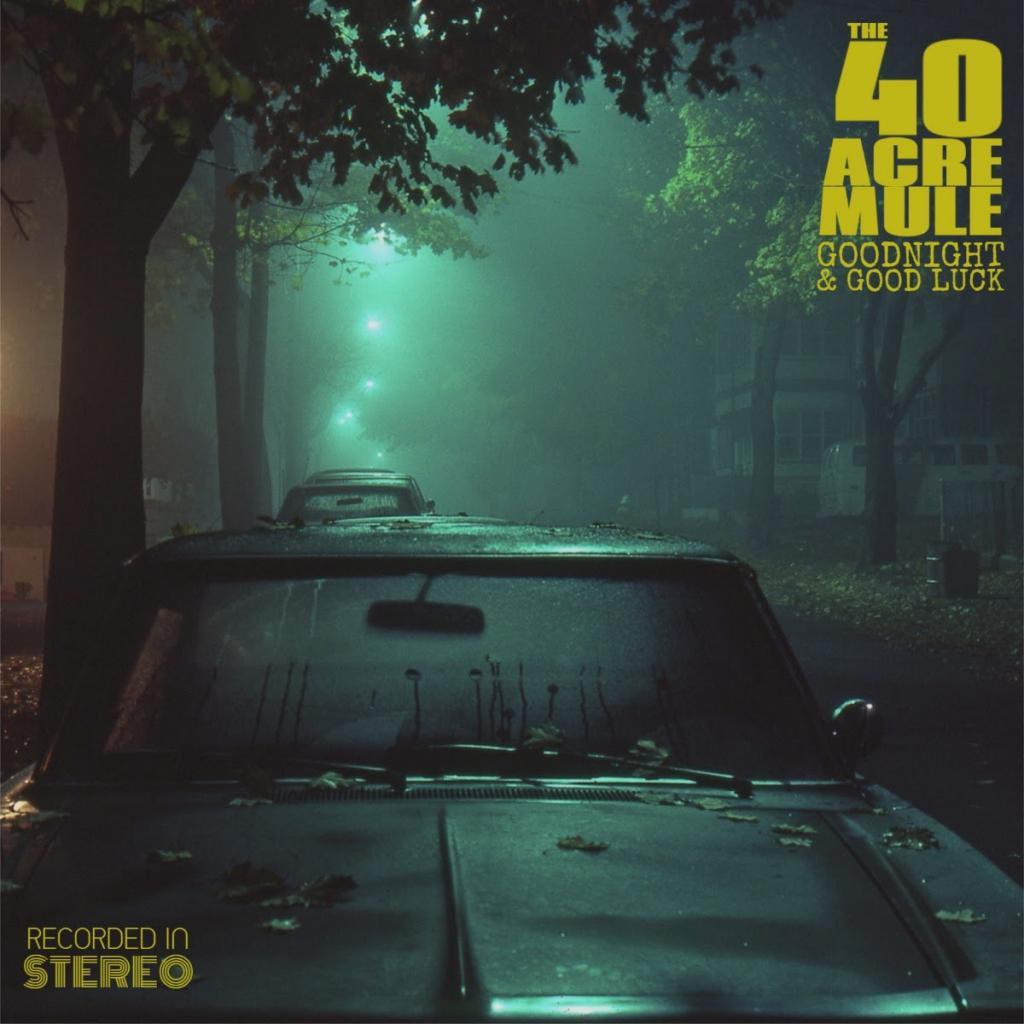 Influenced by the pillars of Rhythm & Blues like Berry, Little Richard, Bo Diddley and Ray Charles and inspired by recent artists such as J.D. McPherson, Nathaniel Rateliff and Gary Clark Jr., The 40 Acre Mule features J. Isaiah Evans – guitar & vocals, Robert Anderson – drums, Tim Cooper – bass, Chris Evetts – baritone sax & percussion, and John Pedigo – guitar & vocals. They quickly built their own unique sound by blending vintage Rock & Roll, R&B, and Soul with a touch of Country.
Since forming in 2015 in Dallas, Texas The 40 Acre Mule has built a loyal following the old-fashioned way, playing countless bars and packed clubs. As the crowds caught on, so did the likes of legendary promoter Scott Beggs and Jim Heath (The Reverend Horton Heat) who gave The 40 Acre Mule their first break with an opening slot at a sold-out show at Dallas' legendary Bomb Factory.
After years of paying their dues, The 40 Acre Mule are following in the footsteps of good friends and emerging Americana stars, The Vandoliers and Joshua Ray Walker, and signed with State Fair Records. Now, fresh off their nomination for Best Rhythm & Blues Act by Central Track, The 40 Acre Mule is set to make more noise with the release of their upcoming full-length debut, Goodnight and Good Luck on August 23, 2019.
About the song "Bathroom Walls," Evans told us, "It's one of the first songs I wrote for the record. Matter of fact, I wrote it before I knew we would even be a band. I ran wild for a bit before I settled down and it's a song about those days…as best as I could remember. My wife says it's a good song about bad decisions."
*Feature image Casey Kinney