In advance of the May 22 release of Jeff Healey's Heal My Soul 2CD deluxe edition, Eagle Records is releasing a new lyric video of "Moodswing." Additionally, those who pre-order the album, which is available now, will be eligible to receive the first "instant gratification" track "Dancing With The Monsters" – out now via digital platforms.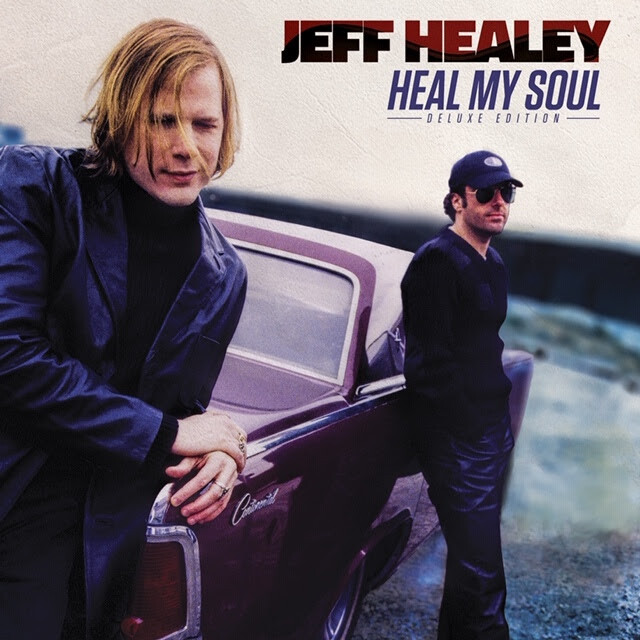 Originally released in 2016, on what would have been Healey's 50th birthday, Heal My Soul was a "lost" album of 12 unheard songs that the guitarist/blues-rock vocalist recorded from 1996-1998. For the very first time, Heal My Soul will be paired with its companion album Holding On — a collection of five additional studio tracks and a live performance from Rockefeller Music Hall in Oslo, Norway — in this deluxe version.
Known for his unconventional way of playing guitar in a lap-steel fashion, fretting with all five fingers, Jeff Healey (who was blind since childhood due to a rare form of eye cancer) solidified a legacy as a musician's musician. His style of blues-rock earned the Canadian artist fans worldwide, before his untimely passing in 2008. This deluxe edition of Heal My Soul is a collection of material from one of Healey's most creative periods, for both veteran and new fans.