Mississippi expatriate in Vancouver, Robert Connely Farr is gearing up to release a new album this summer. To that end, he's released the first single, "Can't Be Satisfied."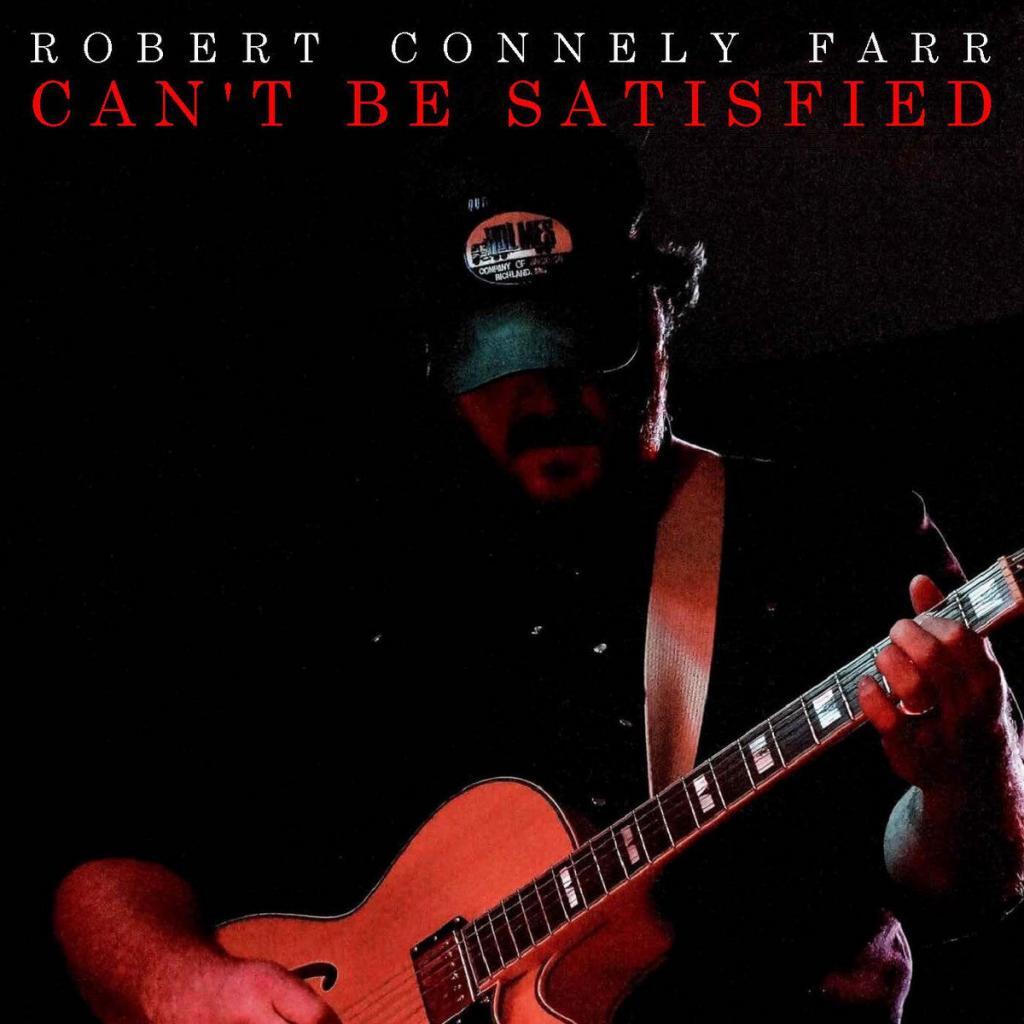 Farr is a songwriter originally from Bolton, Mississippi (Charley Patton / Mississippi Sheiks) currently residing in Vancouver, Canada. Since 2017, cherished elder Mississippi bluesman Jimmy "Duck" Holmes has been mentoring Farr in the Bentonia Style of the Delta Blues, an obscure style that Holmes learned directly from Henry Stuckey, who also taught Skip James, among others.
Dirty South Blues (released 2018 & produced by Leeroy Stagger) was released to widespread critical acclaim in genres including Contemporary Blues, Americana, Southern & Indie Rock. Having garnered over 40 reviews in various publications, Dirty South Blues spent the better part of 2018 & 2019 on Canadian and International radio charts. As a result, Farr was nominated for Songwriter of the Year & New Artist of the Year for the 2019 Maple Blues Awards & Dirty South Blues was recently named by Greg Vandy at KEXP as one of the Top Albums of 2019.
Recorded at Vancouver's legendary Hipposonic Studios (old Little Mountain Studios) Farr & co delve deep into the Bentonia & Hill Country sound on "Can't Be Satisfied." The song was written by Farr, who sings on the track and shares guitar duties with Jon Wood. Tom "Tommy Ribs" Hillifer plays bass and Jay Bundy Johnson is on drums.
Farr works closely with Jimmy "Duck" Holmes' & his independent label Blue Front Records. When Robert is home in Mississippi, he can most likely be found pickin' & grinnin' in Bentonia, Mississippi at Duck's renowned Juke Joint – the Blue Front Cafe.