We have two people running for President who are both well into their 70s. We have Dion who topped the blues charts with his latest album as he celebrated his 80th birthday. Jorma Kaukonen has done more than 20 streaming concerts at his Fur Peace Ranch since the pandemic began. Buddy Guy is about to release his next album at age 79.
And yet we have a huge segment of the population that thinks nothing of passing the coronavirus onto their grandparents who, after all, have lived past their point of usefulness.
On Tuesday, October 6th, rock guitarist Eddie Van Halen died at age 65; "I Can See Clearly Now" singer Johnny Nash passed at 80; and now Reverend John Wilkins has left us at age 76, according to an email from his publicist, Ken Weinstein.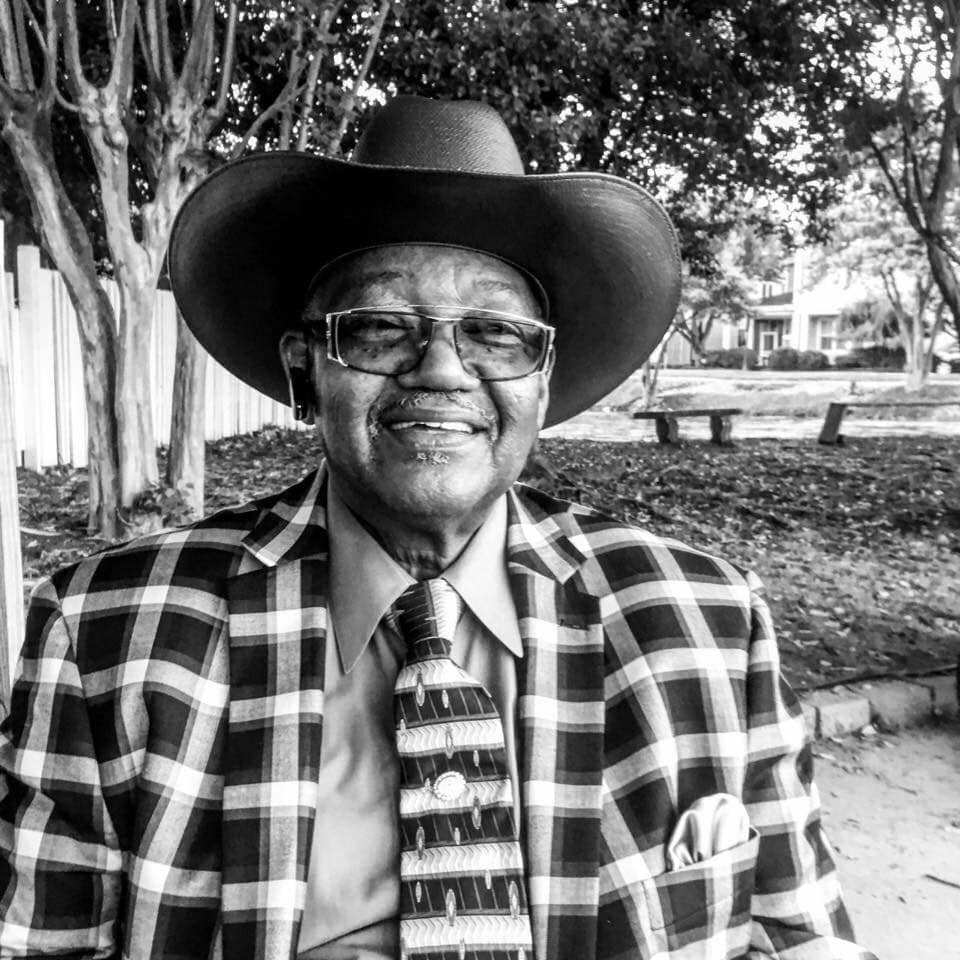 Wilkins' death comes 18 days after his second CD release, Trouble. As fine as any of a myriad of Staples Singers albums, this 10-cut masterpiece is breathtakingly beautiful. It obliterates the once yawning chasm between gospel music and the blues and rests comfortably in the same realm as The Holmes Brothers and The North Mississippi Allstars.
Hindsight is 20/20. Examining the album in light of the Reverend's passing is like hearing a voice from the grave. One cut on the LP, "You Can't Hurry God," to say the least is prophetic with its lyric:
You can't hurry God

You got to wait and give him time

You don't have to worry

He may not come when you want him

But he's right on time
Even more jarring is that "You Can't Hurry God" appears on both of Reverend Wilkins' only two CD releases. In fact, it was the title song of his debut album in 2010.
My son David of Divine Cosmos fame is a strong believer of the power of synchronicity, and Wilkins is an amazing example of that divine power at work. He recorded Trouble prior to the pandemic and even though he caught the coronavirus and spent five weeks in the hospital, 17 days of which were on a ventilator, he survived just long enough to see the release of this album. 
Talk about legacy! He is the son of Reverend Robert Wilkins of "Prodigal Son" fame but, unlike his father, the younger Wilkins was already 66 before putting out an album under his own name. His dad is best known for writing "Rolling Stone" in 1928 and "The Prodigal Son" in 1964, made most famous by The Rolling Stones on their 1968 Beggars Banquet album.
Just as John's 2020 version of "You Can't Hurry God" is a redo, Dad's "The Prodigal Son" has the same melody as his 1929 78 RPM record, That's No Way to Get Along, but with new lyrics. The reworked lyrics were inspired by a New Testament parable in the chapter of Luke. Its message is akin to the golden rule: Do unto others as you would have them do unto you. The older of two sons leaves home even though his father had showered him with gifts. His younger brother remains true to his dad, but when the older sibling returns his father rejoices.
Wilkins was 17 when his dad recorded "The Prodigal Son." Fast forward to 2020, "You Can't Hurry God" is a twist on the old saw that God moves in mysterious ways, this song written in 2010 was prescient then and "right on time" now. Not only is it a headline for our current situation following on the heels of Reverend John's recovery at age 76 constituting a miracle in the age of COVID-19 – but it's as if the world had been waiting for a song this uplifting.
Was God letting him survive on earth to experience the re-release of this song at a time when the political, social and religious import of its message delivers a stark message about the value of the very survival of senior citizens as asymptomatic young hand off the virus in death blows to their grandchildren.
I'm 76 years old, the same age as Reverend Wilkins, and I know at least 12 people who have died from coronavirus, some of whom were in their 40s and 50s. I've also just finished writing my memoirs. Thank you, God!
*Feature image credit: Adam Smith