Blues pianist, vocalist, and songwriter Ben Levin has been nominated for a Blues Music Award and two Blues Blast Magazine Awards. Based in Cincinnati, OH, Ben has been playing 100 shows a year since he was 15 years old, embracing the authentic sound of his heroes such as Professor Longhair, Pinetop Perkins, Otis Spann, and Ray Charles.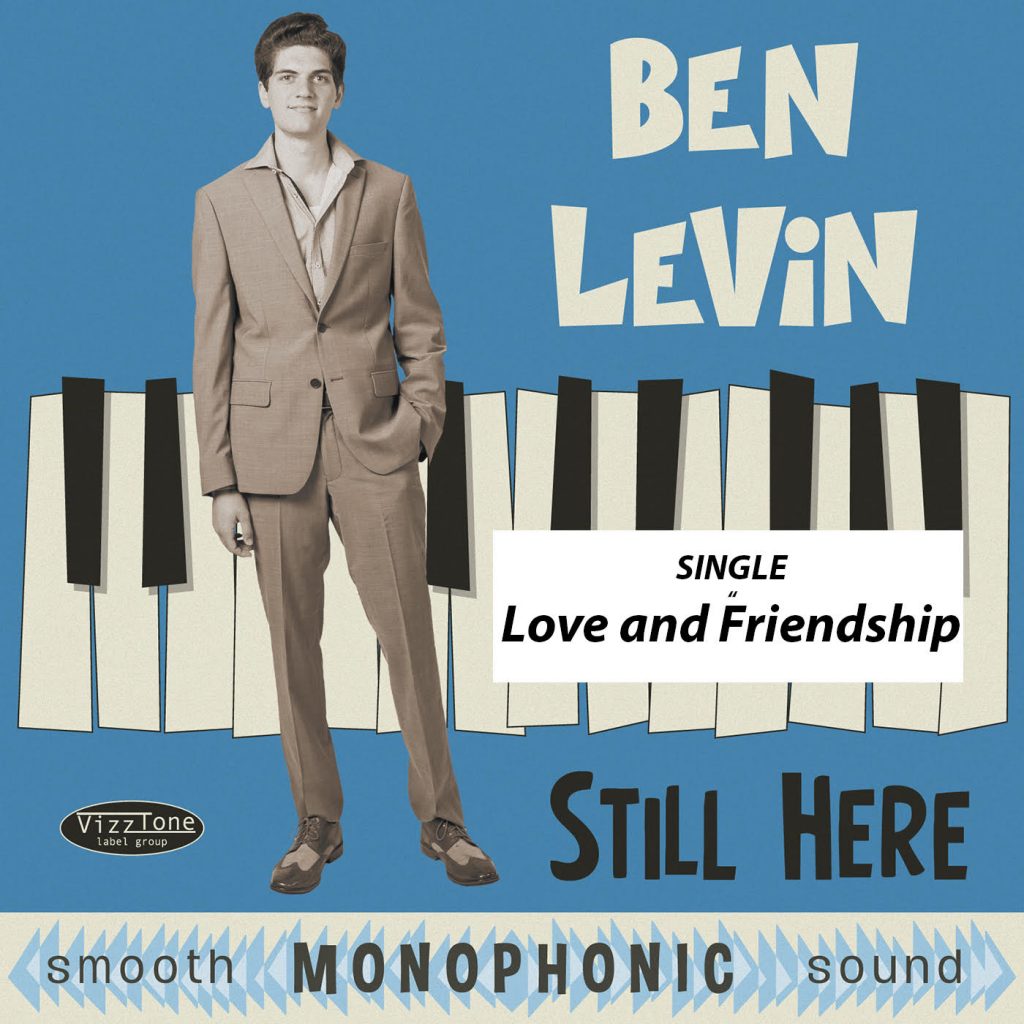 Piano lessons with world-renowned Cincinnati-based blues/boogie pianist Ricky Nye led Ben into a passion that has not let up since. Ben's first festival appearance was for his local Cincy Blues Fest at age 13; by age 15 he was the full-time piano player in his father's band weekend band The Heaters.
Today sees the release of "Love And Friendship," this young talent's first single from forthcoming third Vizztone release Still Here (out Oct. 22). A New Orleans stroll in an eight-bar format, it features Ben's pounding left hand driving the rhythm behind his agile melodies and a tasty solo from guitarist Aron Levin. Originally performed by Jimmy Witherspoon, this song showcases the most virtuosic piano playing and singing Ben Levin has recorded to date, with licks that span all 88 keys.