January 21st was the release date for the Blind Raccoon/Nola Blue Collection Volume Four. Among the Grammy and BMA Award Winners and international blues stars on the recording is the 96 year old Grammy, Emmy and Tony Award winning Dick Van Dyke.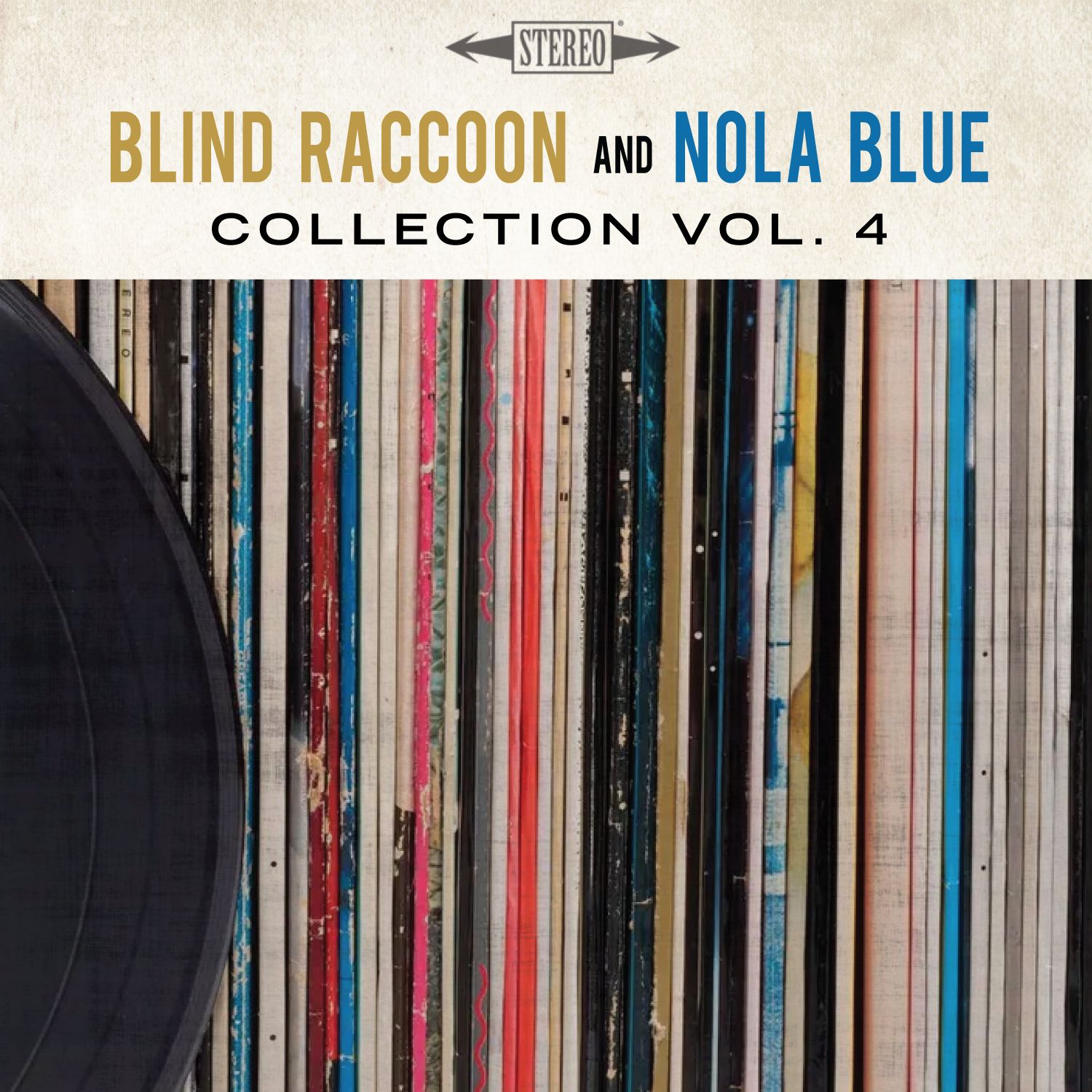 Van Dyke covers the smash jump blues hit "Is You Is Or Is You Ain't My Baby," written and recorded by Louis Jordan in 1943, the same year Van Dyke dropped out of high school to join the US Army Air Forces. By our calculations, Dick may be the oldest artist to ever have recorded it.
The song, in its original form, charted on the Folk/Country, Pop, and R&B charts when it was released as the B-Side to "G.I. Jive." It was later recorded by artists including Bing Crosby, The Andrews Sisters, Frank Sinatra, Dinah Washington, BB King and Doctor John, Big Bad Voodoo Daddy, Joe Jackson, and arguably most famously by Ira "Buck" Woods in his persona of Tom Cat of Tom & Jerry fame.
Van Dyke's inclusion on Collection Volume Four came from when he recorded Step (Back) in Time in 2017. A friendly, familiar face around Malibu, Van Dyke befriended Leslie and Bill Bixler after helping fundraise for the local school where Bill led the Orchestral Music program. Leslie, a new mother, was at that time writing music and working with kids. She asked him to consider performing her "I'm A Pirate" song and he agreed. They had so much  fun working and improvising together that Dick participated on several more of Leslie's productions, including "Rhythm Train" with Chad Smith of the Red Hot Chili Peppers.
Later, Dick approached Bill, (a jazz saxophonist, writer, and producer) about his love of old blues standards and one thing led to another culminating in Bill producing an album of Dick's picks, Step (Back) In Time. Employing the talents of LA's finest studio musicians and top-notch arrangements provided by David Enos, Bill crafted an album that shows a little seen side of Van Dyke's musical talent–in the natural, emotional feel he brings to these melodies.
The unmistakable personality of this larger-than-life talent (who just turned 96) was captured here in this beloved old song.
Van Dyke is, of course, only one of the shining stars to appear in the galaxy of this new release. Collection Volume Four features thirty-four compositions from clients of Blind Raccoon, some of whom are also on Nola Blue Records & Blue Heart Records (a partnership with Blind Raccoon & Nola Blue Records).
Grammy nominee, Teresa James & The Rhythm Tramps ft. Anson Funderburgh, 12-time Blues Music Award nominee Trudy Lynn, Canadians, David Gogo and David Rotundo, and UK-based artist, Wily Bo Walker, plus artists from the states of MN, NJ, WA, CA, TX, TN, PA, NY, IL, MI, CO, VA, & LA all appear.
Some other stand-out tracks include the ethereal cover of "Born Under a Bad Sign" by Chris Daniels, Hazel Miller and Dana Marsh;  Donna Herula's foot-stomping, acoustic "Bang at the Door;" the funky title track from Peter Veteska & Blues Train's So Far So Good; and the hard-charging "Back Door Woman Blues" by the Waydown Wailers.
"Betsie Brown (Blind Raccoon) and I are truly proud that our annual compilation has become such a worldwide favorite," says Sallie Bengtson, president of Nola Blue Records. "A collection of blues and roots music in its many forms and subgenres, it is a wonderful representation of new and recently-released music. Highlights of this year's collection include thirteen new and currently unreleased tracks from projects forthcoming in 2022, as well as recently-released favorites."
With proceeds from digital sales benefiting MusiCares, Blind Raccoon/Nola Blue Collection Volume Four is a wonderful collection of blues, soul, R&B, Americana and more. It's a fitting addition to any audiophile's library and a brilliant look back from, and forward to, 2022.
*Feature image photo credit: Marvin Joseph for The Washington Post