Troy "Trombone Shorty" Andrews is releasing new studio album Lifted on April 29, 2022. This will be his first in five years, since the release of Parking Lot Symphony, and his second for Blue Note Records. The album is dedicated to his mother Lois Nelson Andrews, who recently passed away. "I owe all that to my mother," says Shorty. "She passed recently, but she continued to inspire me right up until she transitioned, and that's why I put a picture of her holding me up at a second line on the cover of this album. She lifted me up my whole life."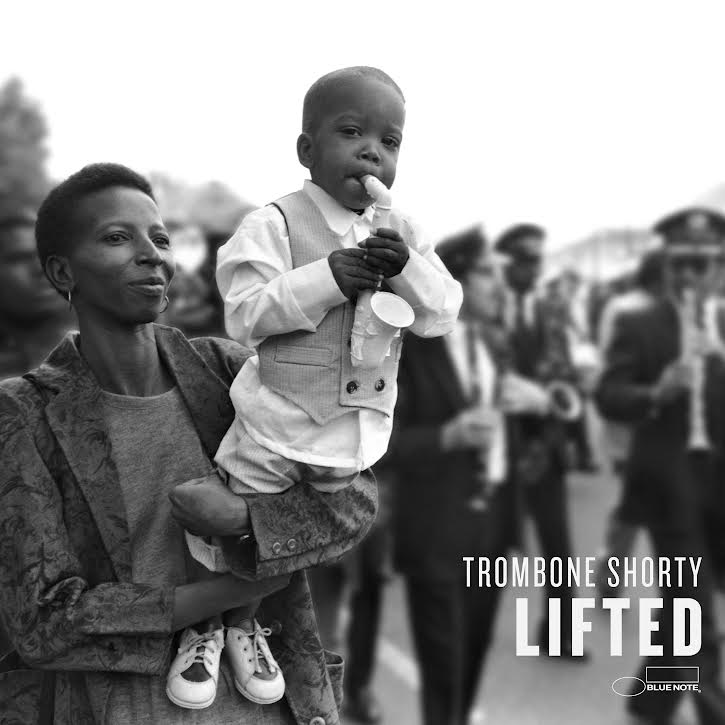 The Shorty camp has given us a copy of the new album, and we are honored to give it a listen before it gets released to the public. The New Orleans icon's studio jams are as energetic as his live shows. TS and his highly talented band are fresh from performing at The House of Blues in NOLA. According to a press release surrounding Lifted, he had an idea for a tune a little after midnight, so they went right to the studio. "I had an idea for a new song right after the show," says Shorty, "so the band and I decided to go straight into the studio and record it that night. We were still sweaty and buzzing from the energy of the gig, and we definitely carried that vibe into the session with us." 
Being a huge fan of his last album Parking Lot Symphony, this one seems to pick up where that one left off, leaving us wanting more. Lifted, a pure dose of funk, jam, R&B, and rock will have you wanting to dance the night away. The opener and first single "Come Back" had me tapping my foot right off the bat. This one starts things off with a funky/R&B mix and Shorty singing.
"I'm Standing Here," a little bit more of a rock sound, features the blues guitar legend Gary Clark Jr. on guitar. I just love when musicians collaborate, and I would love to see these two on stage going back and forth with Shorty's horn and Clark's guitar. "I grew up watching wrestling as a kid," Shorty says with a laugh, "and if I was a wrestler, 'I'm Standing Here' would be the song they played when I came into the ring. It's all about standing tall no matter what life throws at you."
The next track on the album, "What it Takes," has Lauren Daigle singing along with Shorty. I wouldn't put this in the gospel category, but it does give you a nice spiritual spin with strong horns. Lastly, "Everybody in the World" featuring The New Breed Brass Band, is a feel-good, looking-for-love tune with a jazzy feel.
We won't give away all the secrets. Give it a listen for yourself, as it is a must-have for all the Shorty fans, and a must in any collection. A happy jam, this one will turn the darkest days into a Lifted one. One of my favorites on the album, "Miss Beautiful," reminds of "Here Come The Girls" in the way of a solid dance tune. I can't wait to see how Shorty and the Orleans Ave Band perform these live, sprinkling that magic which makes his shows an incredible experience every time you see them.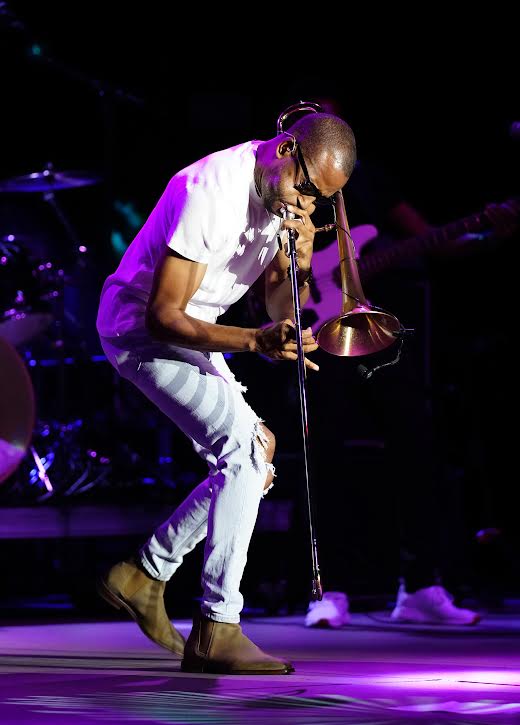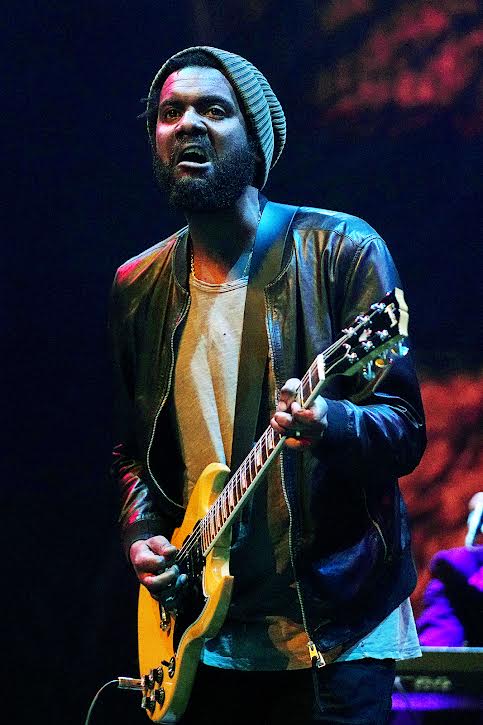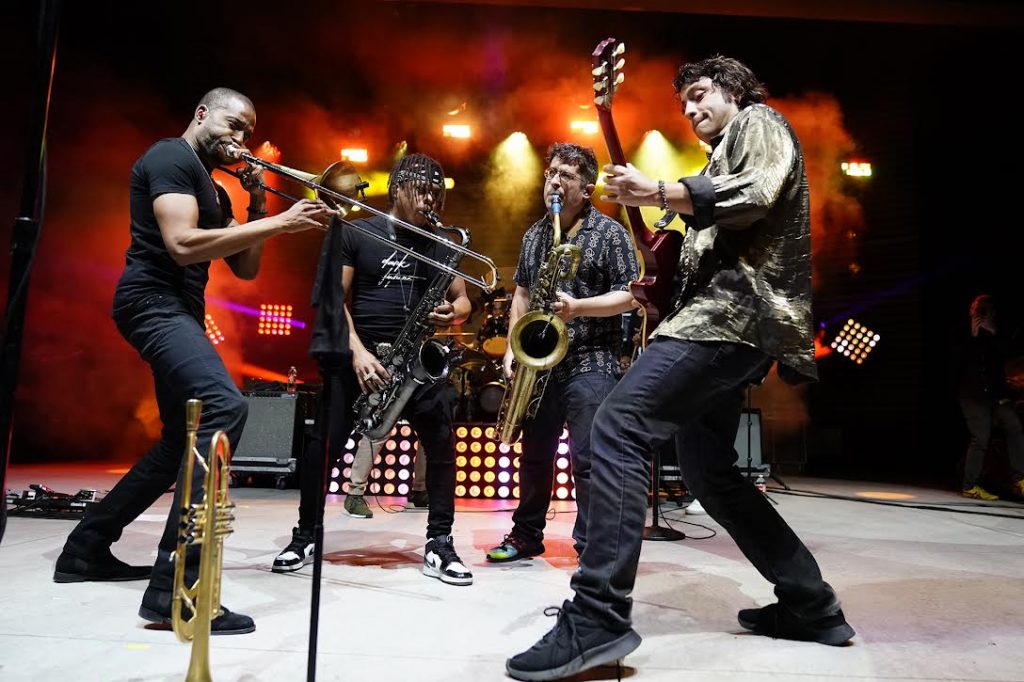 Lifted Tracklisting (out April 29):
Come Back
Lie to Me
Im Standing Here (Featuring – Gary Clark Jr.)
What it Takes (Lauren Daigle)
Everybody in the World (Featuring – New Breed Brass Band)
Lifted
Forgiveness
Miss Beautiful
Might Not Make It Home
Good Company