On Thursday, December 8th, The Smithsonian Institution presented the James Smithson Bicentennial Medal to Susan Tedeschi during a special ceremony at the National Museum of American History in Washington DC. Medals were also presented to Dave Grohl, Gloria and Emilio Estefan.
Tedeschi received the award for "her embodiment of the American Experience through music; for imbuing the American soundtrack with songs that transcend from grief to joy; for staying true to her art form and for using her voice to share stories of hope in advocating for a better world."
In her remarks upon accepting the medal, Tedeschi acknowledged many of her influences and mentors.
"It's such an incredible honor to be given the James Smithson Bicentennial Medal and be part of this community," she stated. "Don't let people tell you that you can't do what your dreams are because you can. I started playing guitar just to prove the point that women can play guitar. Thank you to all the teachers like my great-aunt Josephine Sabino, an opera singer. She taught me to how to breathe properly and Dennis Montgomery III from the Reverence Gospel Ensemble at Berklee School of Music for giving me the belief that music does transcend color and race.Thank you to my band, my family, and to my musician friends that I've played with over the years- thank you so much for your contributions to music. To Willie Nelson and B.B. King for taking me under their wing and giving me the opportunities that they did. And Buddy Guy and Toots Hibbert from Toots & the Maytals for letting me record with them and live my dreams. To all the people that you learn from that become a part of you and your sound – everyone from Mahalia Jackson to Aretha Franklin to Linda Ronstadt. And to the Allman Brothers Band for inviting me to tour with them and where I met my husband. That changed my life."
The James Smithson Bicentennial Medal was established in 1965 in honor of the 200th anniversary of Smithson's birth. It is presented under the Secretary of the Smithsonian's authority to persons who have made distinguished contributions to the advancement of areas of interest to the Institution. The awards are part of the spotlight the museum is placing on music, theater, film, television and sports as it opens its first long-term exhibition focused on entertainment history, "Entertainment Nation"/"Nación del espectáculo."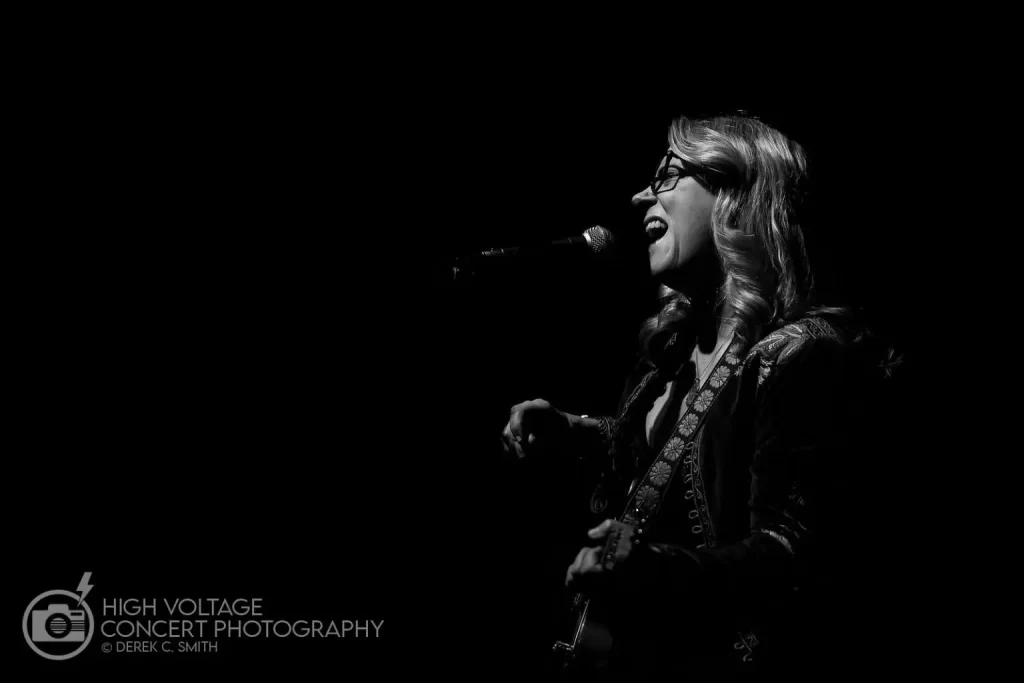 Susan Tedeschi is a GRAMMY-winning singer-guitarist and songwriter whose career as a solo artist and co-leader of Tedeschi Trucks Band has established her as one of the significant roots rock musicians of her generation. A Boston native, Tedeschi emerged on the national scene in the late '90s when her breakthrough album, Just Won't Burn (whose 25th anniversary will be celebrated in 2023) achieved gold status and she received a Best New Artist GRAMMY nomination.
She has been an active bandleader, performer and recording artist ever since, releasing 18 albums in 22 years including the most recent, Tedeschi Trucks Band's acclaimed 4-album epic, I Am The Moon (ABS interview), and sharing the stage with dozens of blues and rock icons including B.B. King, The Rolling Stones, Bob Dylan, Willie Nelson and Eric Clapton. Tedeschi will continue to tour throughout the US and internationally next year with Tedeschi Trucks Band.