Madrid-based Javier Vargas and his band rocked a full house Wednesday, April 5th with a soulful set of hard-driving blues-rock. One stop on his 2023 tour dates in Spain, the power trio (Luis Mayo on bass/vocals, Jota Marsan on drums, and Javier Vargas on slide electric guitar) jammed through an impressive 19-song set. His Fender Stratocaster amped through a Vox amp and made for an ideal rig, accentuating Vargas' fretboard finesse."
They opened up with a forceful bluesy rocker "Blues Magic" from his 2002 Last Night recording. The show continued from there with high energy, gutsy slide solos and a tight rhythm section. Drawing from his vast catalog they played the title track from his 1995 release Texas Tango and "Black Cat Boogie," a song that hints of Billy Gibbons. "Body Shock" was a great example of their range into funky, danceable grooves.
"Back Alley Blues" starts as a straight up blues beat (e.g. Muddy Waters' "I'm a Man"). Complemented with a cool, angular chorus that marks it uniquely his, while a nod to a traditional blues progression. Vargas' playing is original and vast. One solo he seems to be channeling Santana with softer, subtler minor key riffs then in later solos smacking of Stevie Ray Vaughan. Varas seamlessly blends influences with his own sound.
One of the three encores included the March single release of "Blues The Healer" from the new recording, a slower groove, minor key instrumental where Varas makes his guitar cry with emotion. Then ending the show with "Cause We Ended Up As Lovers," a seductive and lush melody. A nice end for the show.
For those unfamiliar, the 64-year-old Vargas has an impressive catalog going back to his debut 1991 recording All Around Blues on Dro-Atlantic (Warner Music Group, Spain). Since he has racked up an impressive thirty releases and counting, a pending two-disc release is set for May 15th: Stoner Night and Stoner Night Volume Two, including a version of Muddy's classic "Champagne and Reefer."
With eight platinum selling recordings to his credit, Vargas has deep ties to American's blues. According to his bio he lived in Nashville and L.A. back in his 20s playing out live as well as recording sessions. This was an informative time where the young Varges played with Alvin Lee, Roy Buchanan and Canned Heat. All impressed by his emerging talent.
Since, he has recorded, collaborated, opened up for and/or joined on stage with a who's-who of rock and blues artists including opening up for The Rolling Stones, joining Carlos Santana on stage, playing with Stevie Ray Vaughen, recording with Carmine Appice, Tim Bogert, Glenn Hughes, Lonnie Brooks, Jack Bruce, Tommy Castro and Sugar Blues amongst others.
For this Americano expat, Javier Vargas embodies a beautiful, long musical arc – a full circle of sorts. It started with the Spanish classical guitar introduced in the Americas centuries ago – from the nylon-string classical guitar, over time traveling a great migration and going electric. The electric guitar became the center to so much innovative music from the states. Cumulating a worldwide passion for electric blues and rock, Vargas Blues Band authentically demonstrates Spain's deep love and talent for the American blues.
For a deeper dive, check out his documentary Back in Memphis on YouTube.
Images: © Phil Solomonson / Philamonjaro Studio (for American Blues Scene):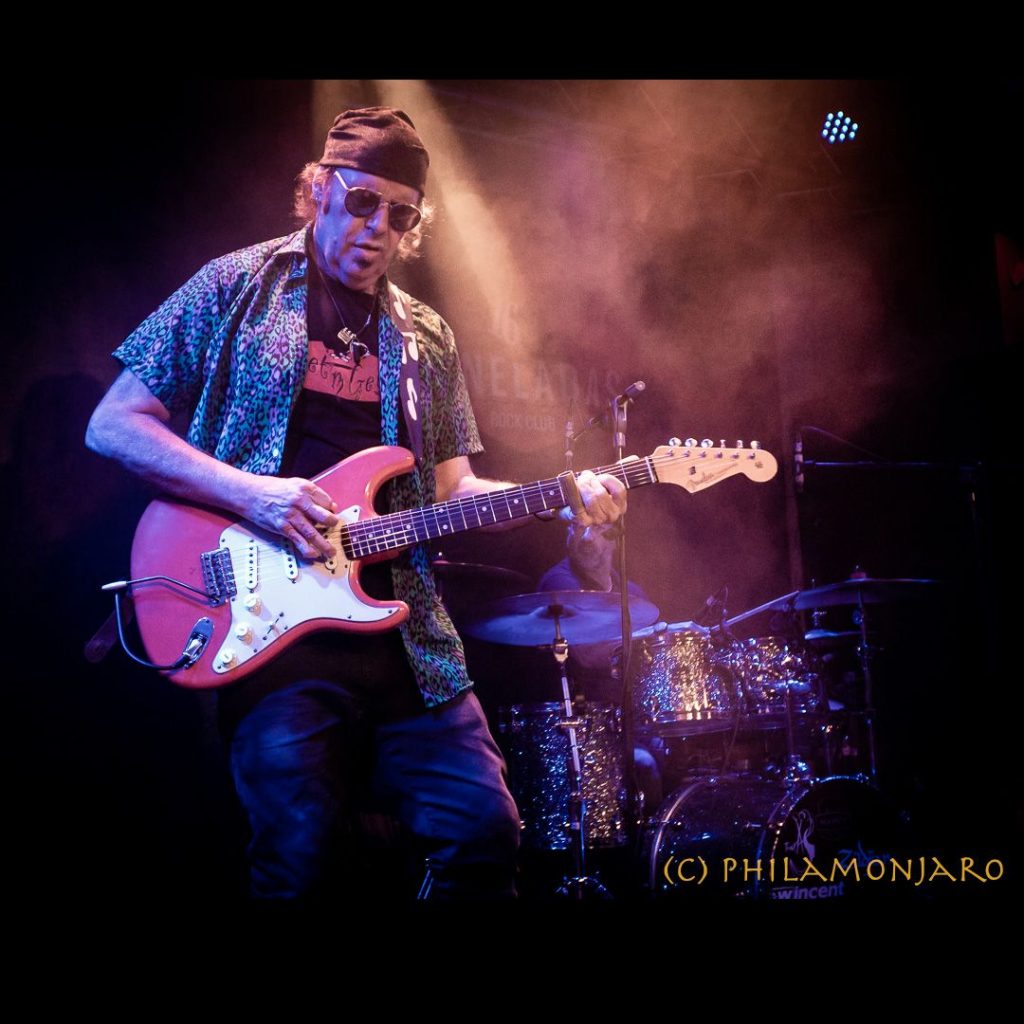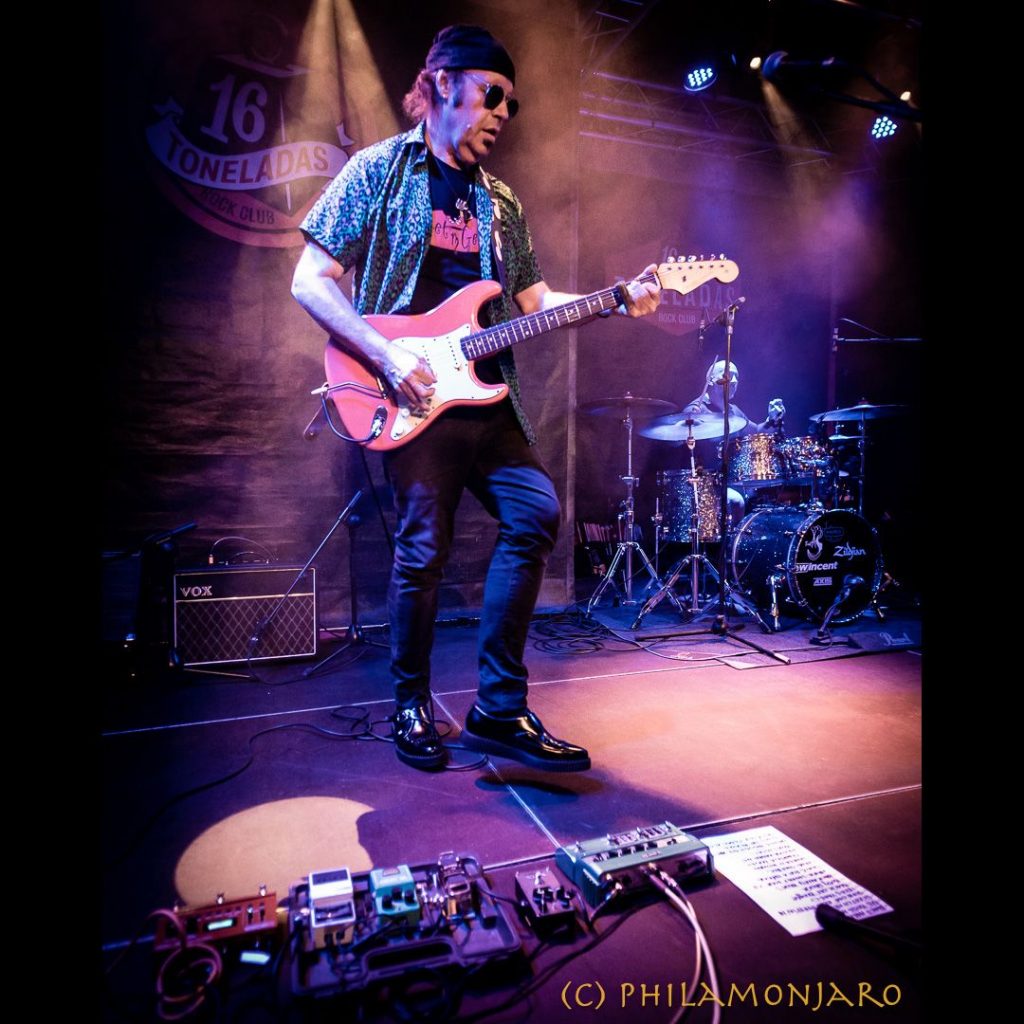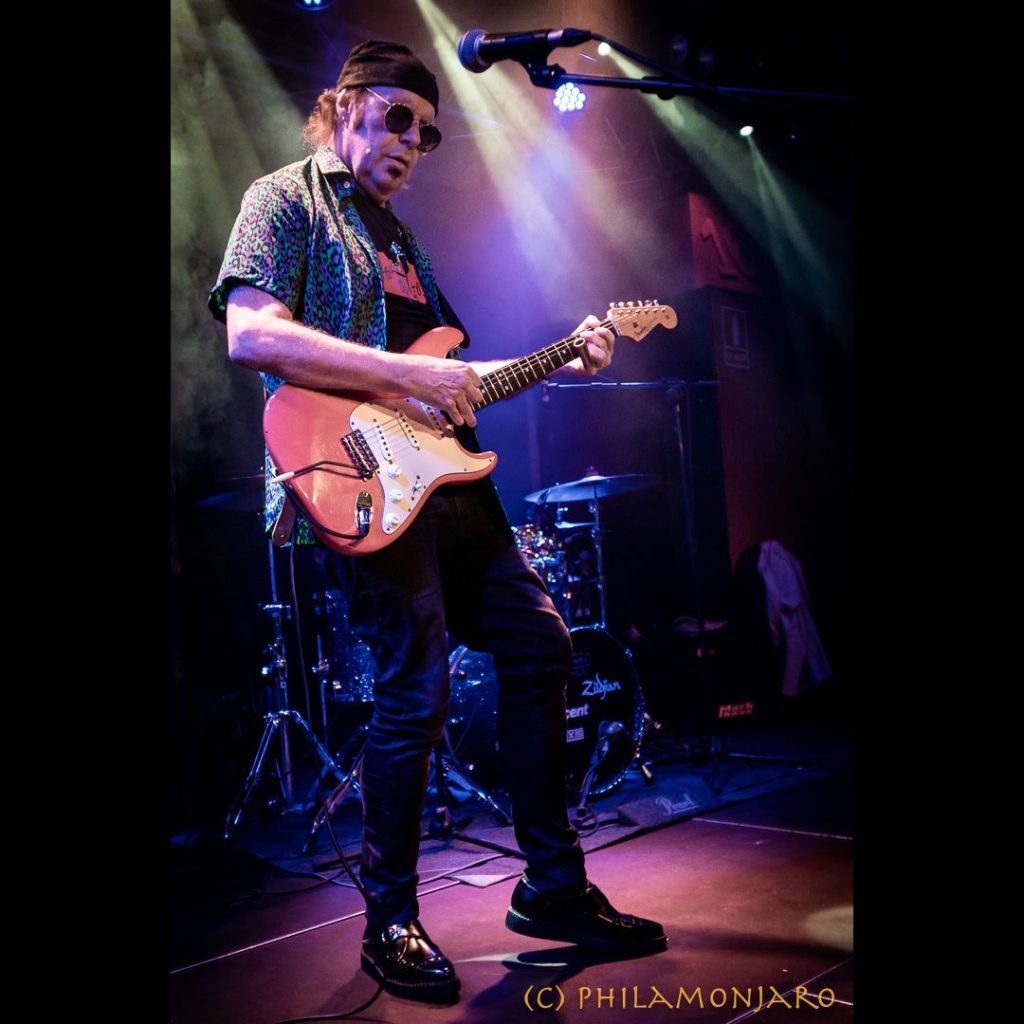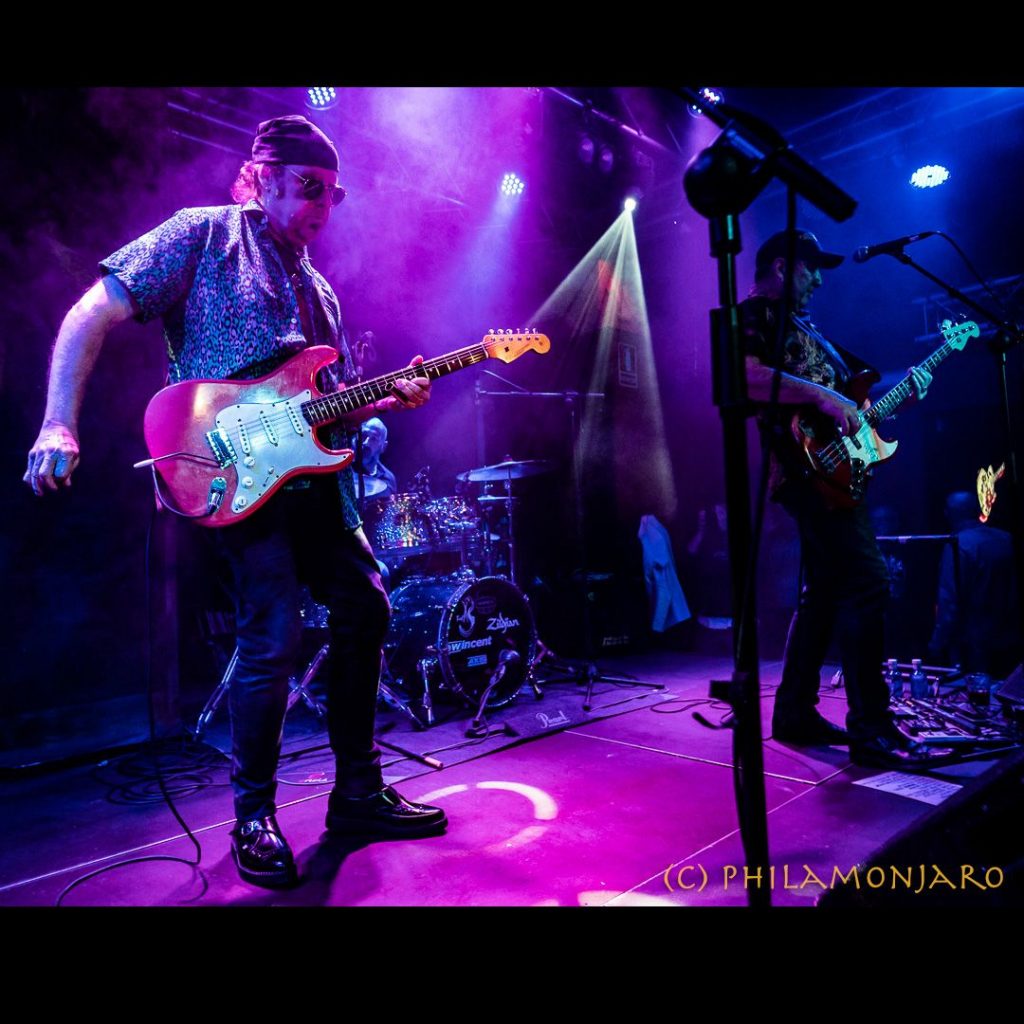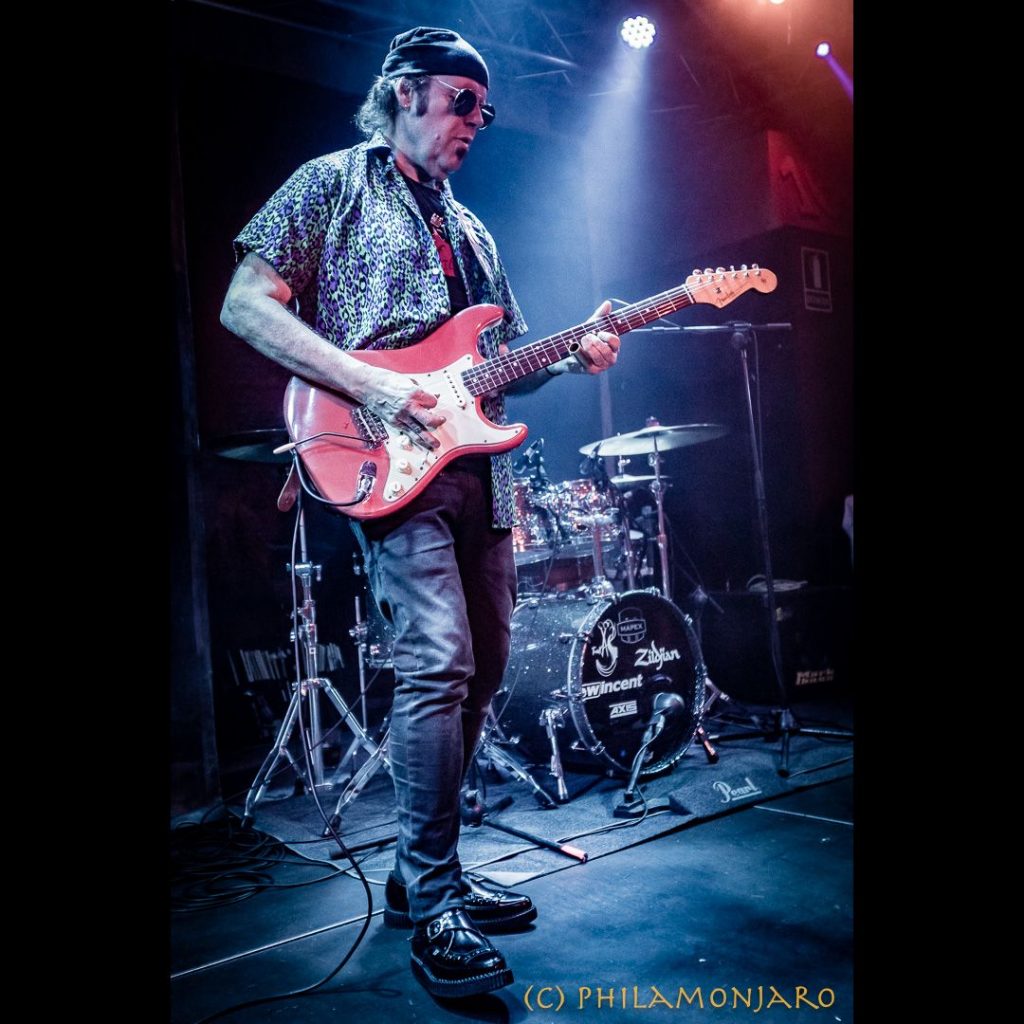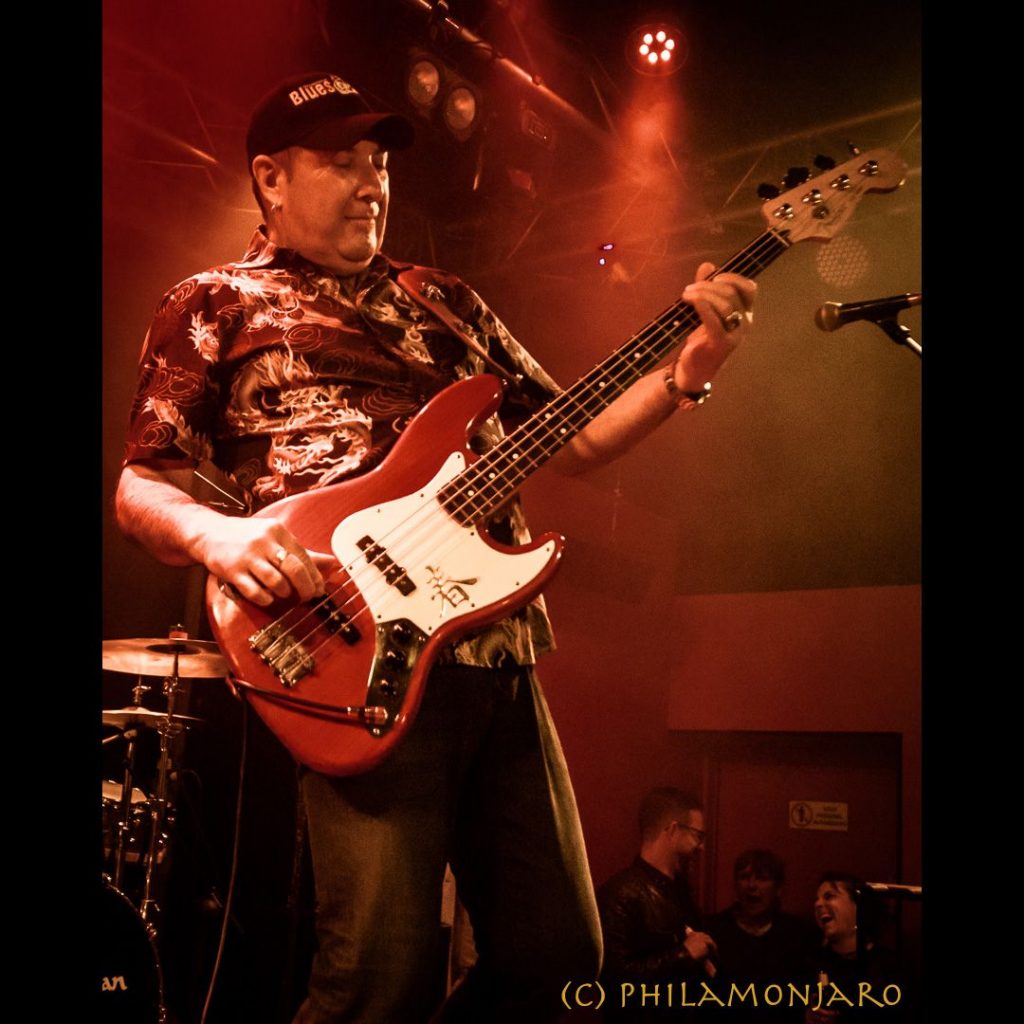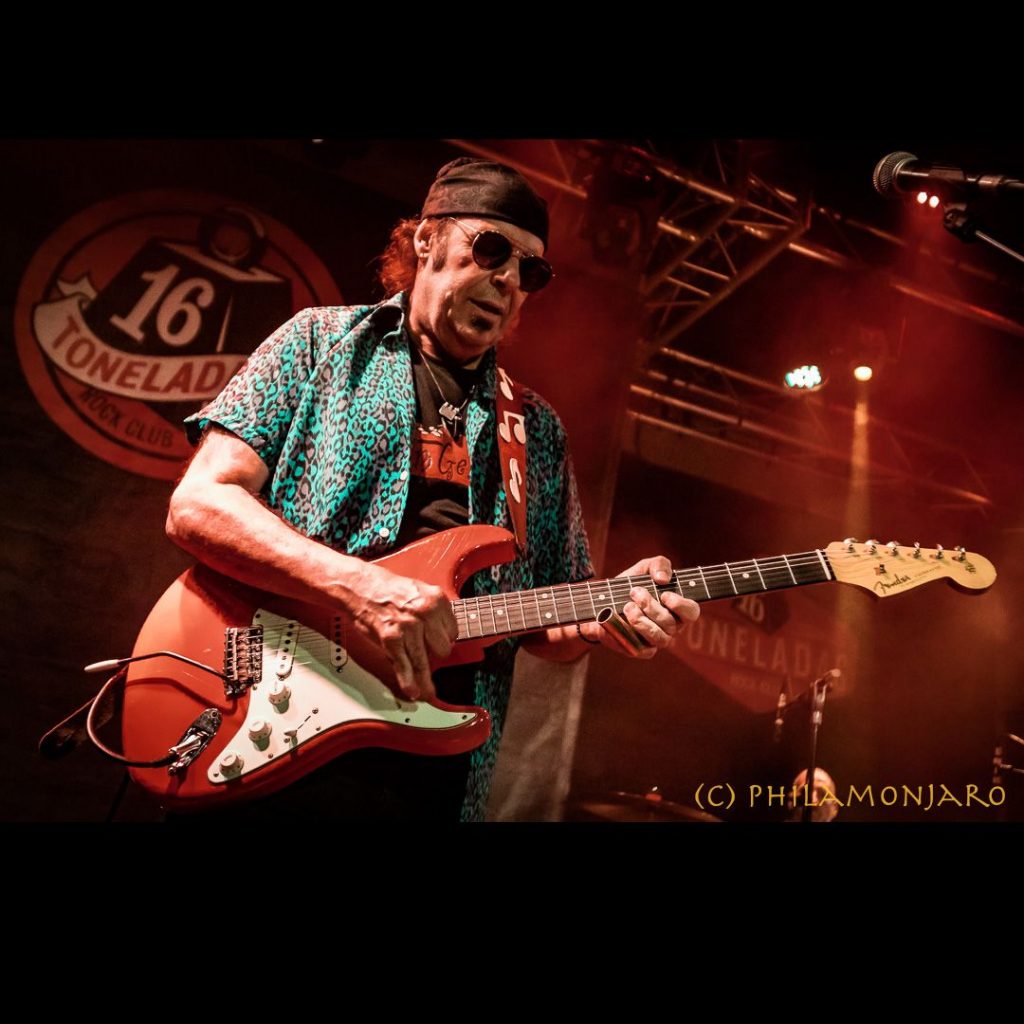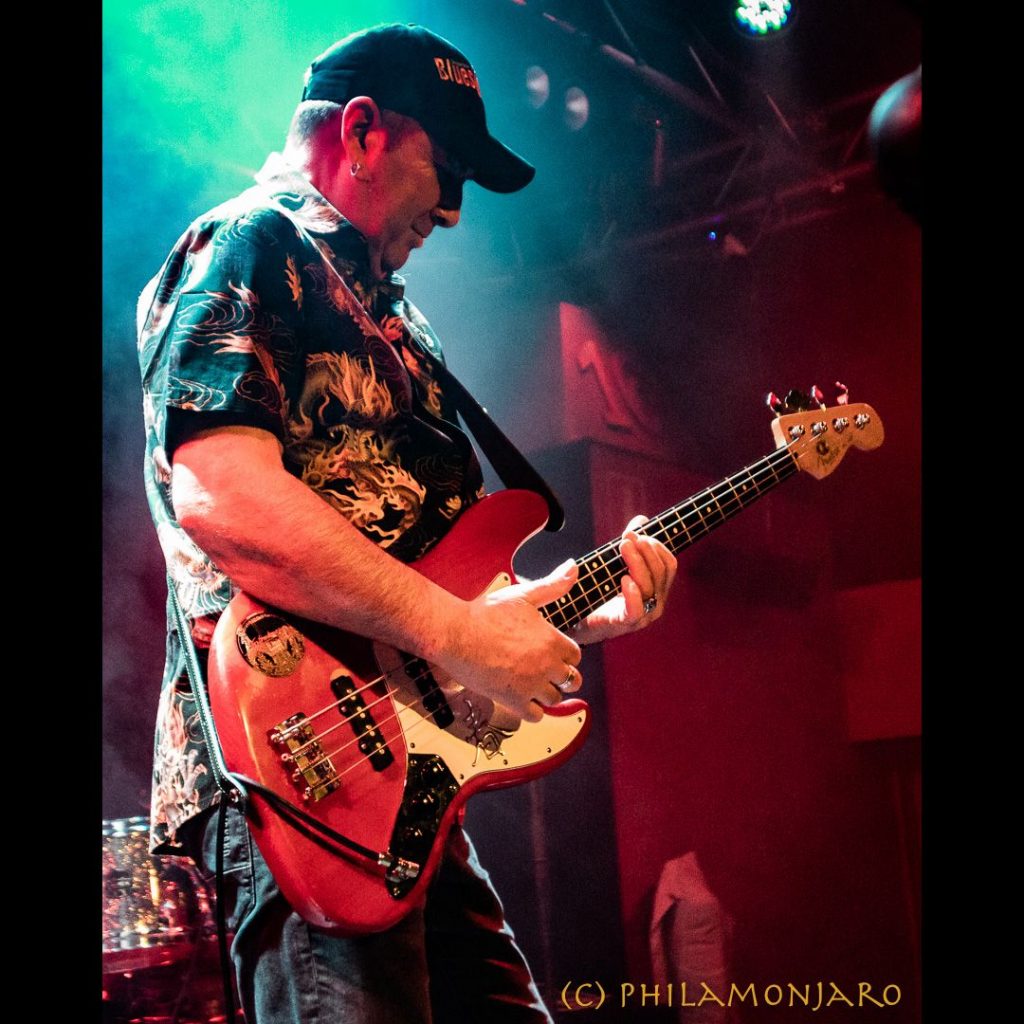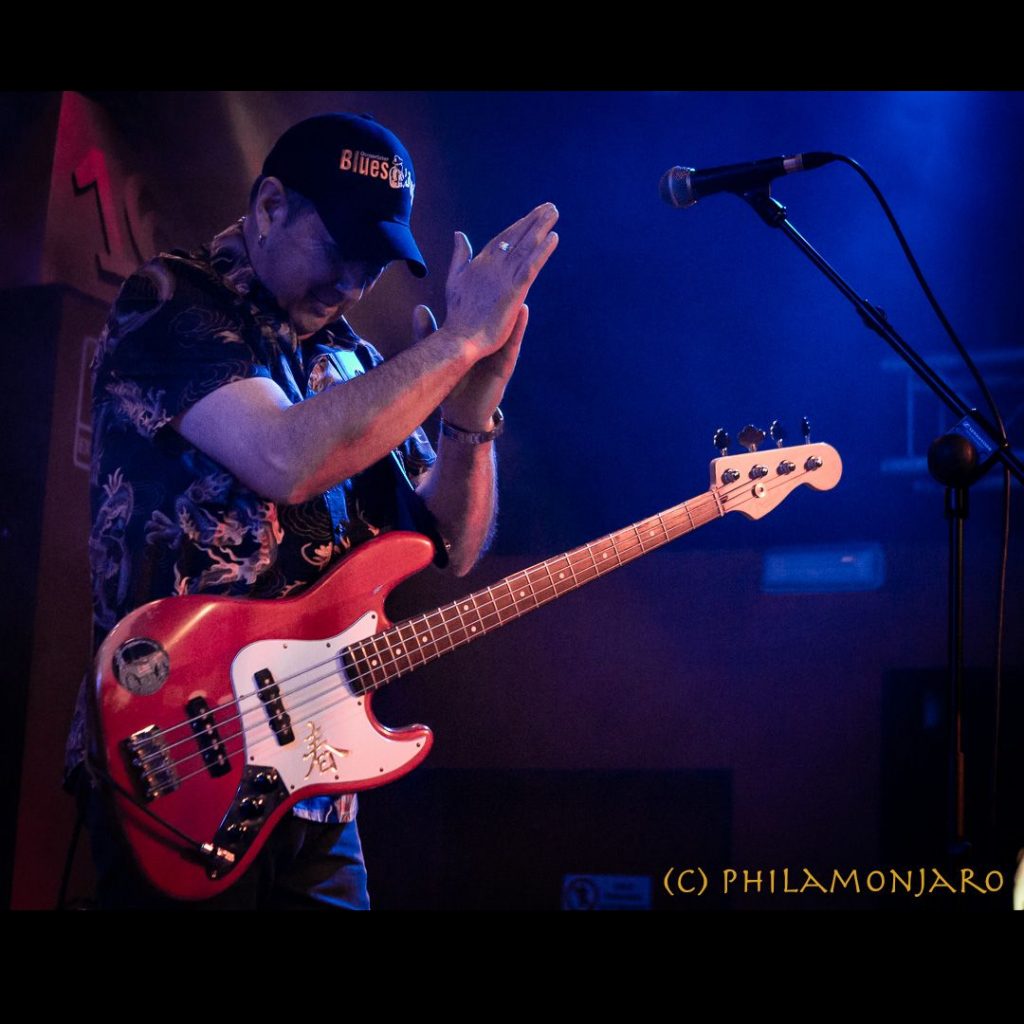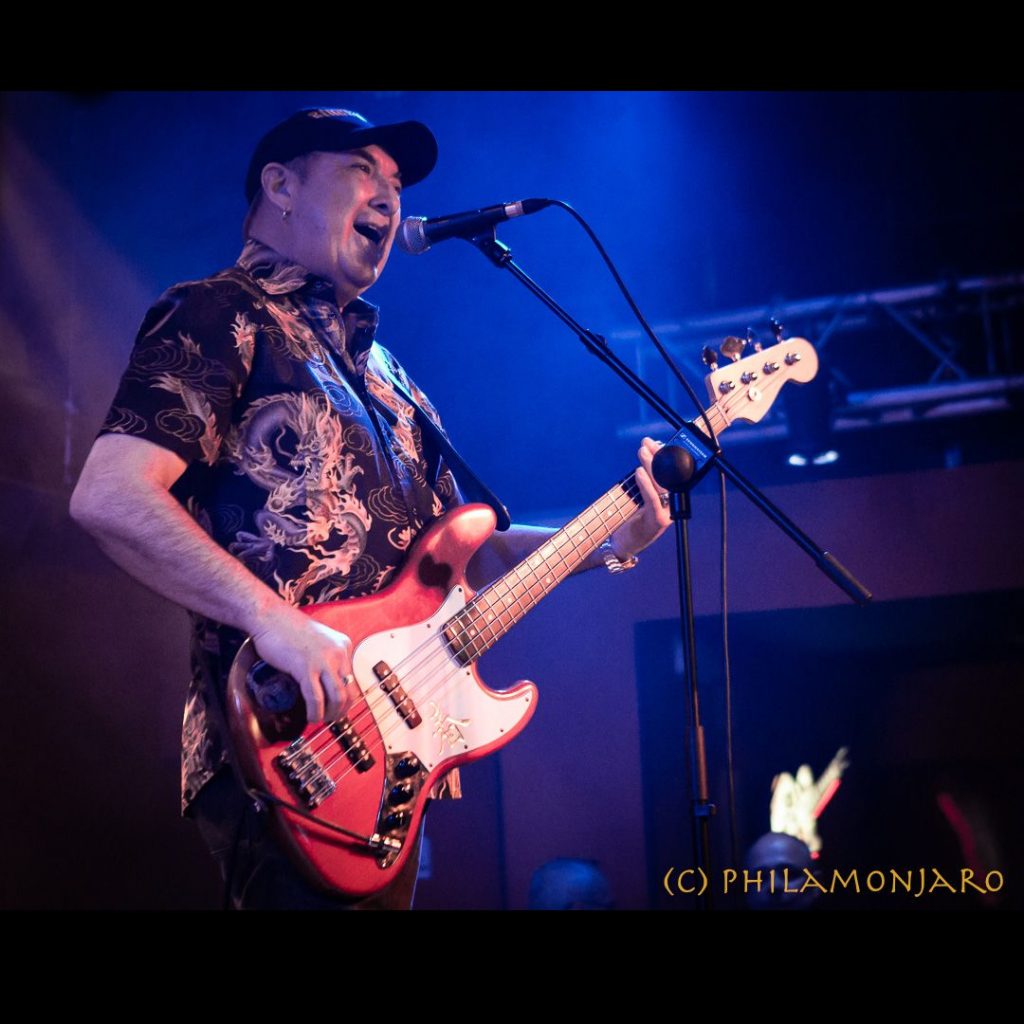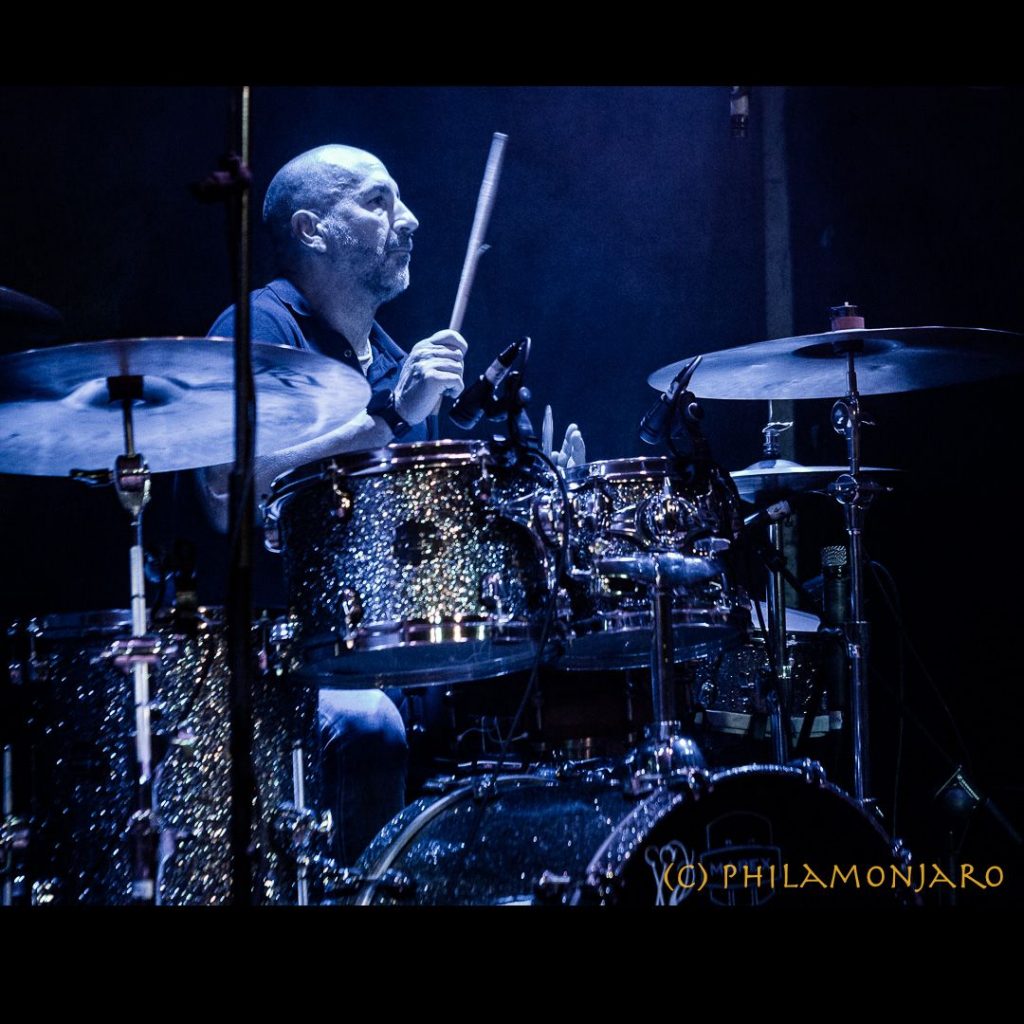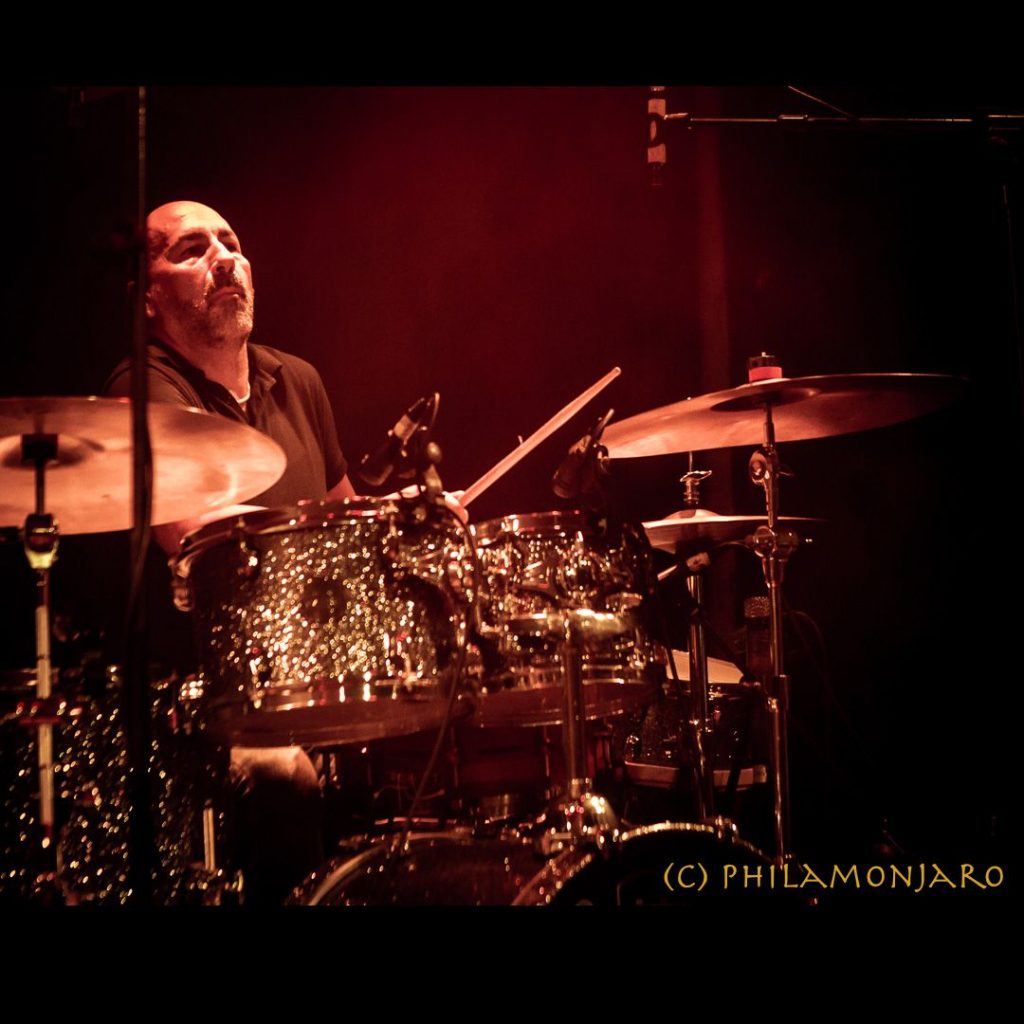 Set List:
Blues Magic
Big Boss Man
Scratch My Back
Someone Else Steppin' In
Texas Tango
Black Cat Boogie
Body Shock
Back Alley Blues
Make Sweet Love
Song For A Friend
Mind Control
Savaged Woman
Talking Loud
Karma Never Dies
Blues Local
Encore:
Driving Through The Night
Blues The Healer
Cause We Ended Up As Lovers