Gov't Mule is ready to release their 12th studio album this Friday, June 16th. Titled Peace…Like A River, it's a traditional GM jam right from the first track. "Same As It Ever Was" draws you in with Warren Haynes' vocals and guitar work. I can't wait to hear this one live. As all Gov't Mule fans know, the band has no rival in the realm of the live music experience.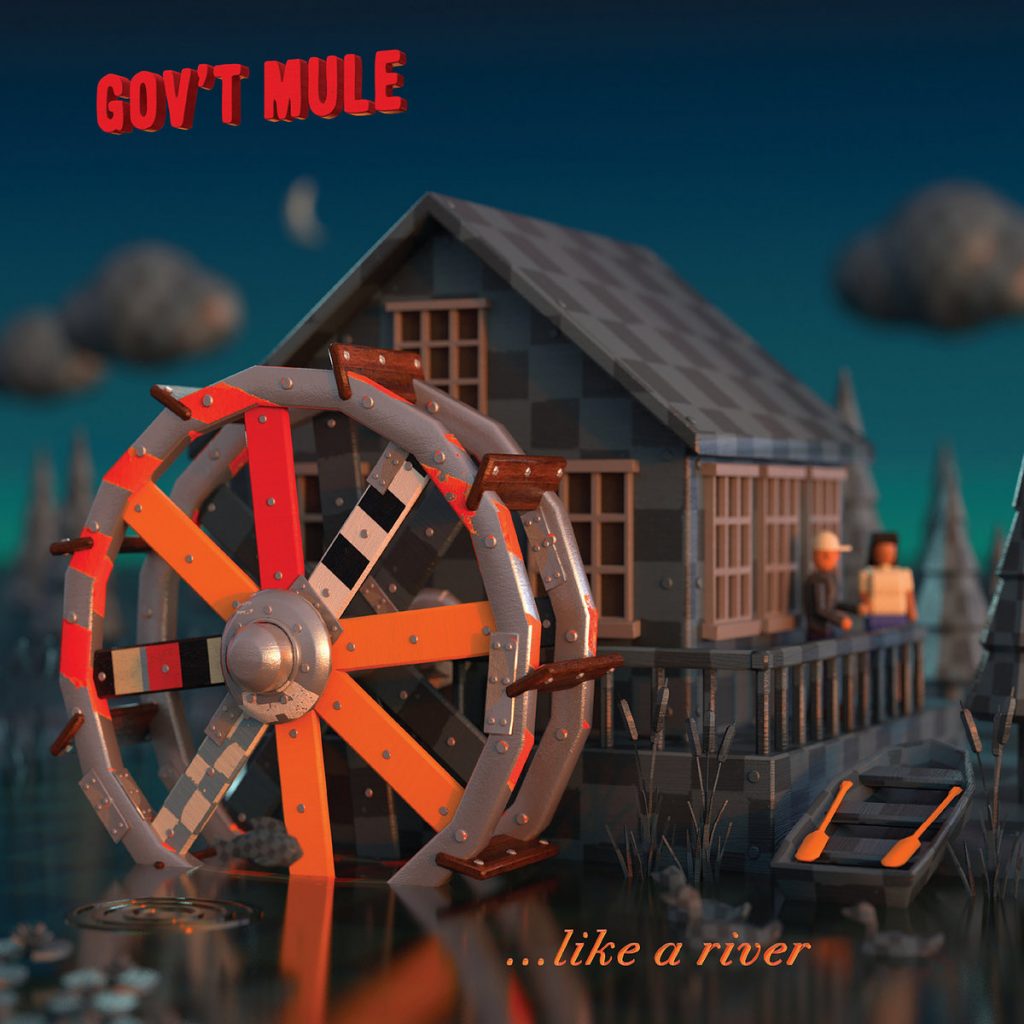 Warrens' songwriting is just amazing as always; give a listen to "Your Only Friend" and "Head Full of Thunder" and you'll have two more reasons to get behind the Mule! "Shake Our Way Out" featuring ZZ Top's Billy Gibbons has a little bit of Gibbons' influence and that cool cat attitude. 
The album also includes other guests such as Ivan Neville and Ruthie Foster on the song "Dreaming Out Loud," a funky sound as expected from Ivan. When these guys collaborate it's always an upbeat jam, and this one might be a favorite of mine on the album.
On "The River Only Flows One Way," Billy Bob Thornton's voice throughout gives you a Vincent Price vibe. "Just Across the River" is the last one to include friends of the band; Celisse's powerful, beautiful voice mixes with Haynes.
The album closes with "Long Time Coming" and "Gone Too Long," two more examples of Warren's effective storytelling. Mule is touring now, supporting the new album as well as many dates performing Dark Side of the Mule –  a busy summer for this hard working band. Check out their dates here.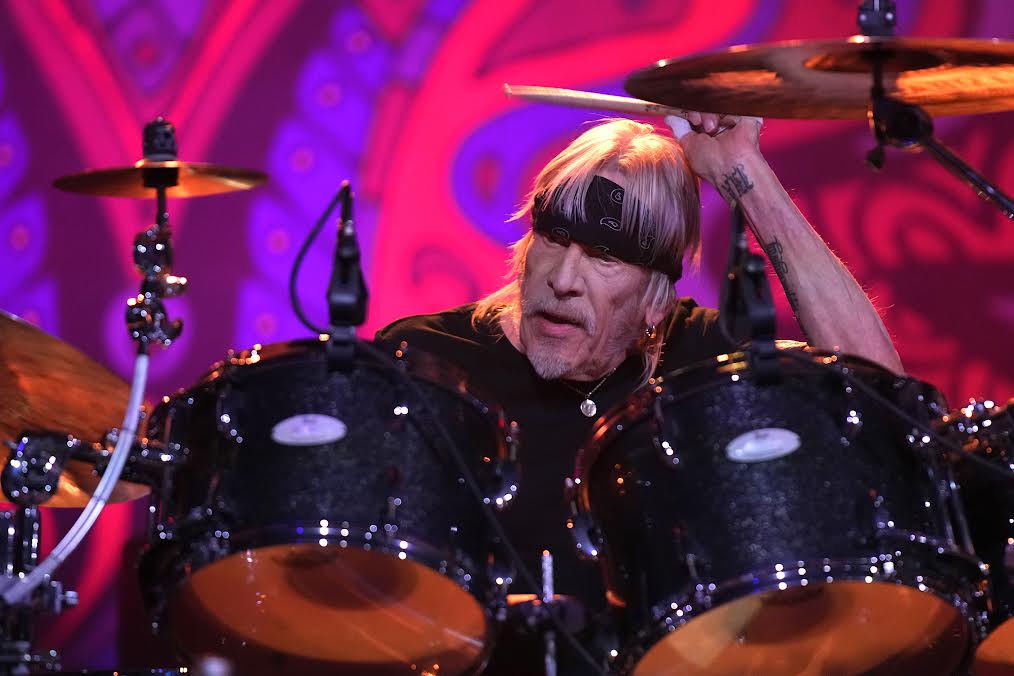 Peace…Like a River Tracklist:
Same as It Ever Was
Shake Our Way Out Ft. Billy Gibbons
Made My Peace
Peace I Need
Your Only Friend
Dreaming Out Loud Ft. Ivan Neville and Ruthie Foster
Head Full of Thunder
The River Only Flows One Way ft. Billy Bob Thornton
After The Storm
Just Across the River ft. Celisse
Long Time Coming
Gone Too Long