With the Chicago Blues Festival starting this week, I am left wondering why Chicago doesn't have a major blues museum? Currently, Willie Dixon's Blues Heaven Foundation (2120 S. Michigan Avenue) is the only active blues Museum in Chicago. It is located at the historic Chess Records building, where you can tour the historic recording studio and see artifacts from Willie Dixon and Muddy Waters.
The Muddy Waters Mojo Museum is still being renovated and will be located at Muddy's old city house in North Kenwood, 4339 South Lake Park Avenue. The plan is to preserve the exterior of the house, turn the first floor into a museum, and turn the basement into a recording studio where musicians can jam.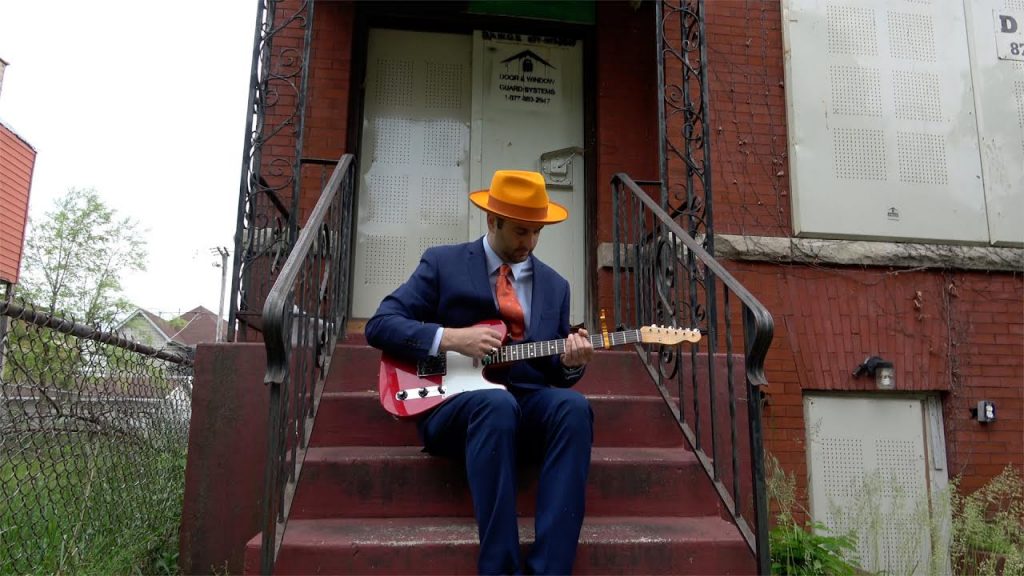 The problem is that most Chicagoans don't even know about these locations, let alone tourists, as they are located south of the city's main loop. It is baffling that Chicago doesn't have a major blues museum. Muddy Waters, Howlin' Wolf, Jimmy Reed, Willie Dixon, Little Walter, Big Bill Broonzy, Tampa Red, and Otis Spann all called Chicago their home.
There have been attempts to create a major blues museum in Chicago's Loop. Buddy Guy must be given full credit for trying along with venture capitalists and museum executives, but unfortunately the museum never panned out. The Chicago Blues Experience was supposed to open in 2019.
It was going to be located at 25 East Washington Street in a 50,000 square foot space. The museum was going to include everything from the southern migration from the Mississippi Delta, to paying homage to all of Chicago's blues greats.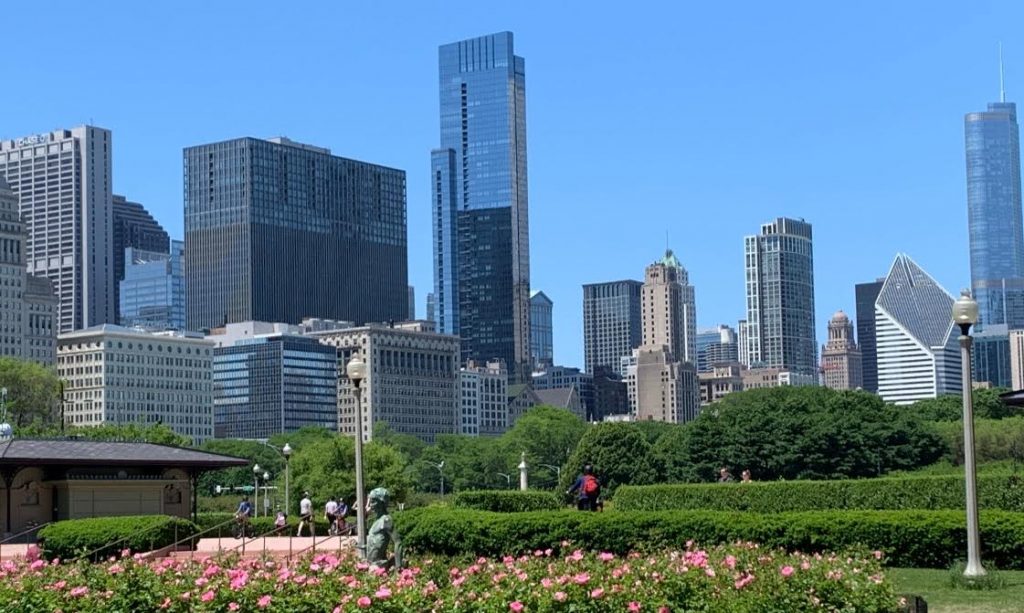 Former Mayor Rahm Emanuel even said, "Chicago is proud to host the Blues Experience that will help visitors from around the world connect with one of America's greatest art forms." BRC Imagination Arts, a strategic design and production company, even created a website for The Chicago Blues Experience. The website consists of incredible graphic designs of the building and inner workings of the museum.
It is tragic and sad that this museum did not happen, and it is unknown as to whether the reason was a lack of overall funds, investors pulling out, or a deal gone bad. To sound even more bluesy, the museum was initially going to open at Navy Pier, but eventually lost out to a hotel development.
Maybe Mick Jagger and Keith Richards can take half of their net worth and create and fund the whole project. Let's be honest, they owe a debt to Muddy Waters. They named their band the Rolling Stones after Muddy's song "Rollin' Stone." Also, their first real major hit and breakthrough, "I Can't Get No Satisfaction," arguably came from Waters' "I Can't Be Satisfied."
Unfortunately, Chicago is going to have to keep waiting for her Blues Museum.
Stay tuned for ABS Chicago Blues Fest coverage! You can read last year's here, and find festival info here.