With their dynamic live performances and musical prowess, Eora-based Chloe Kay and The Crusade have been making waves not only in Australia but also internationally, drawing comparisons to music legends like Bonnie Raitt, Joss Stone, and Leon Bridges by Rolling Stone AU.
They have released their empowering new single, "Lies," with the video premiering exclusively on American Blues Scene.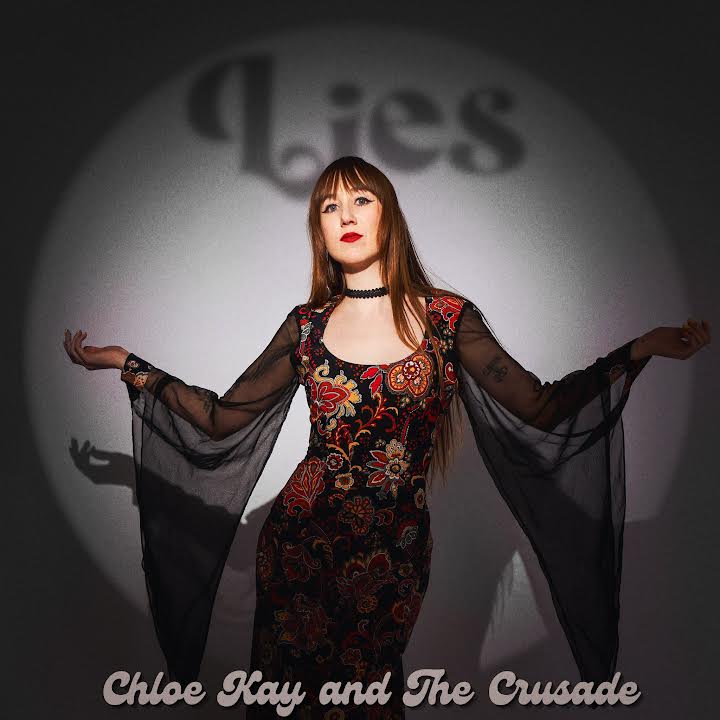 Of the song and video, Chloe tells us:
Chloe Kay and The Crusade were crowned winners of the 2023 Sydney Blues Society "Favourite Emerging Act" award. Furthermore, they made a significant impact at Bluesfest 2022, where they were finalists in the Bluesfest Busking Competition performing on a smaller stage within the festival grounds.
Having closed out 2022 with a memorable performance at the esteemed Woodford Folk Festival, the band's journey continues with an exciting lineup of shows and performances across Australia. Their singles have received extensive airplay on Triple J and have been added to CMT rotation, further solidifying their position in the music industry.
The band's latest single, "Broken Woman," (ABS exclusive premiere) found recognition from none other than acclaimed blues guitarist Joe Bonamassa, who featured it in three of his Spotify playlists and included it in his "Cutting Edge Blues of 2022" best-of collection. As they gear up for their debut EP release, Chloe Kay and The Crusade will join the lineup at the Blues & Roots Revival in Dooralong alongside Owen Campbell and Jesse Redwing on September 9th.
Chloe has worked within the music industry for many years as a journalist, interviewing some of the world's most prestigious and inspiring musicians for a range of publications around the world. In 2019, she decided it was time to turn the tables and step in front of the mic. We are glad she did, and we are also proud to have Chloe as part of the ABS family. Check out her author page here.
Connect with Chloe Kay and The Crusade: Official | Instagram | Facebook | TikTok