Chris Pierce's You've Got To Feel It! features 12 re-imagined, iconic soul covers recorded in soul music's "promised land" — Muscle Shoals, Alabama – with the legendary Swampers, Muscle Shoals Horns and Shoals Sisters.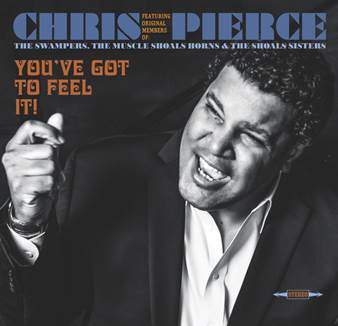 Recorded in two sessions in the fall of 2015 and winter of 2016, the 12 track collection is driven by the fresh perspectives and freewheeling imagination Pierce brings to a grooving and emotionally searing set list featuring 60's and 70's classics by the soul singers whose passion has spoken to and ignited him since early childhood.
The set list is an R&B lover's dream. The first single off You've Got To Feel It! is Wilson Pickett's classic "Don't Fight It," featuring background vocals by Grateful Dead member Donna Jean Godchaux. The collection includes the best of the classics: Solomon Burke's "Cry To Me", Clarence Carter's "Slip Away," James Carr's "The Dark End of the Street," Arthur Alexander's "You Better Move On," Jimmy Cliff's "Many Rivers to Cross," Al Green's "I'm A Ram," Otis Redding's "That's How Strong My Love Is," Marvin Gaye's "Trouble Man," and Stevie Wonder's "You Haven't Done Nothin,'" among others.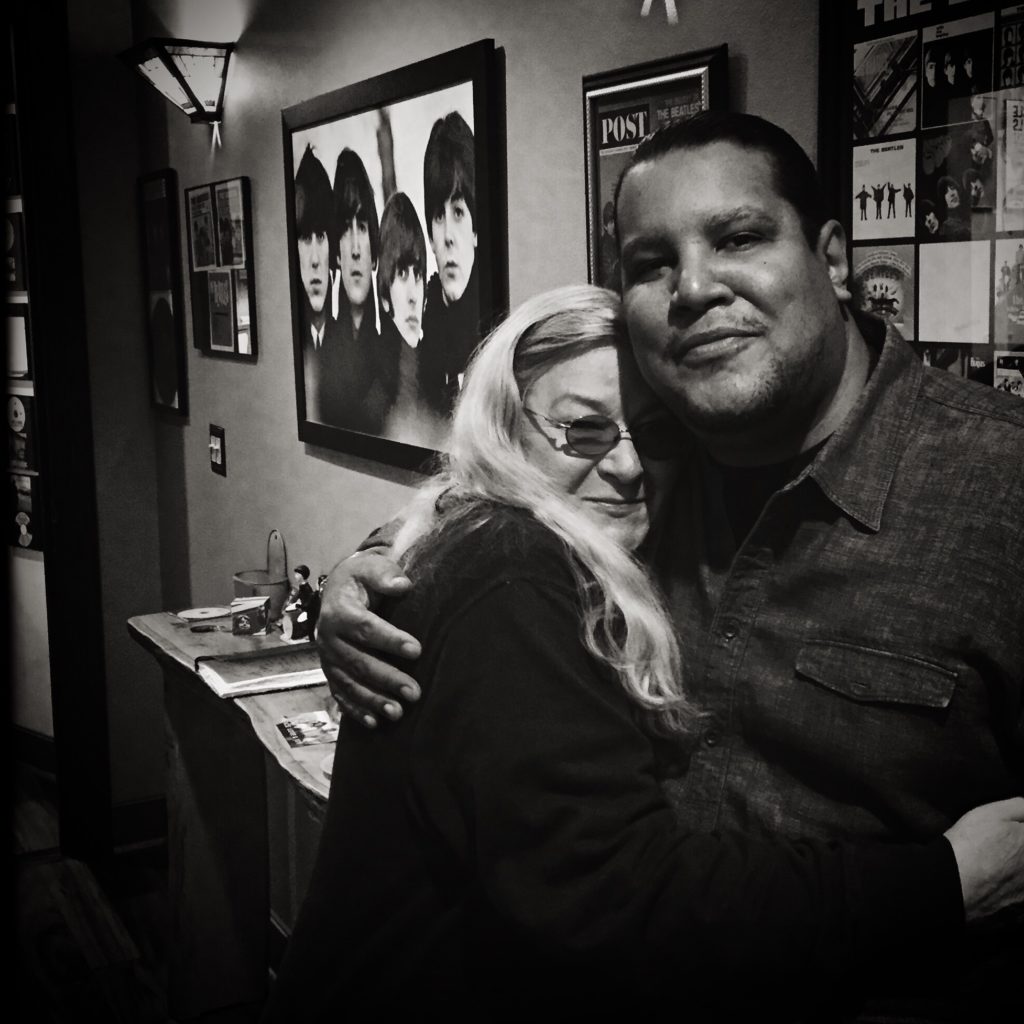 The sessions feature The Swampers, the name given to the famed Muscle Shoals rhythm section by Leon Russell and immortalized in the Lynyrd Skynyrd classic "Sweet Home Alabama." This much-heralded rhythm section defined the classic R&B soul sound in its 60's and 70's heyday.
Chris Pierce has performed on stage with / or opened worldwide tours for Seal, B.B. King, Al Green, Cold War Kids, Toots and the Maytals, Aaron Neville, Colbie Caillat and Jamie Cullum among others.
Speaking of the You've Got To Feel It! sessions Pierce has said, "Feeling a kinship with the people I work with is key. The first time I went to Muscle Shoals, I felt like I was pulling in some kind of spiritual familiarity as if I had been there before. My body and spirit were immediately at ease, and it felt like home, even though I had never physically set foot there. When I met The Swampers, the Muscle Shoals Horns, and the Shoals Sisters; I felt an immediate sense of love and fellowship. These were some of my musical heroes, welcoming me with open arms, bringing in homemade food to the table and making me feel like I belonged.  From start to finish, the creation of You've Got To Feel It! was a beautiful, soulful experience."