The Rock and Roll Hall of Fame Class of 2018 has been announced and 6 artists will take their place in the hall joining those already inducted. Next year's class includes Bon Jovi, new wave pioneers The Cars, the rocking Dire Straits, progressive rock pioneers The Moody Blues, and the ever soulful Nina Simone. The Award for Early Influence goes to Sister Rosetta Tharpe.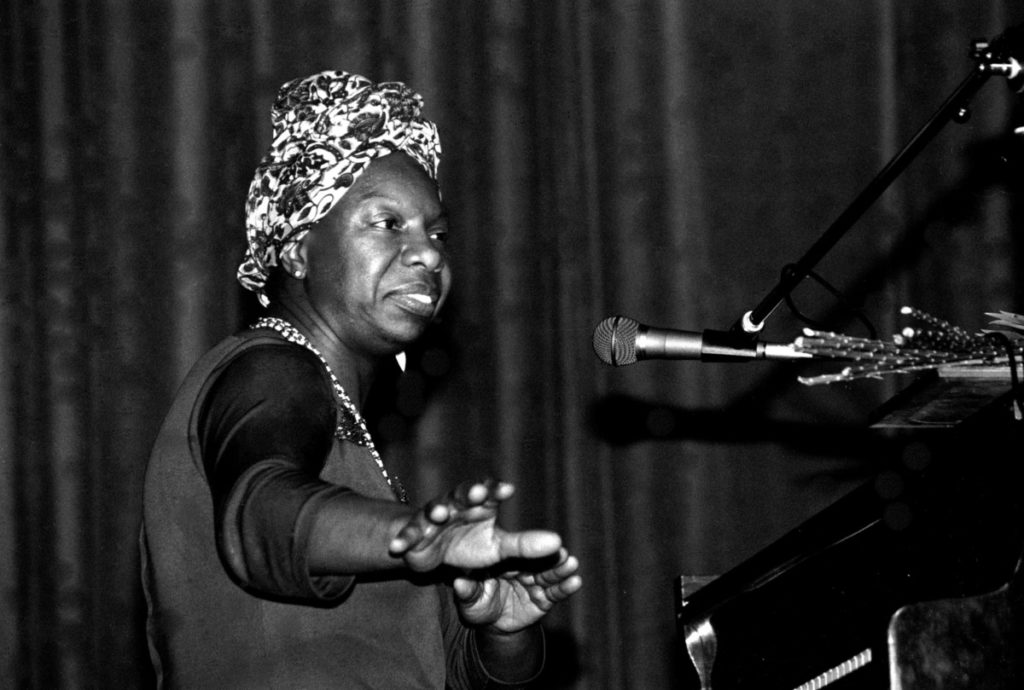 Originally 19 nominees were announced in early October, with fan voting closing on December 5th at 11:59. Groups that did not make the cut include MC5, Link Wray, The Zombies, J.Giles Band, Judas Priest, Radiohead, and more.
The 33rd annual induction ceremony will take place on the evening of April 14th, 2018 at the Public Hall in Cleveland and will be broadcast later on HBO. Ticket on-sale dates and availability for this event will be announced in January, 2018.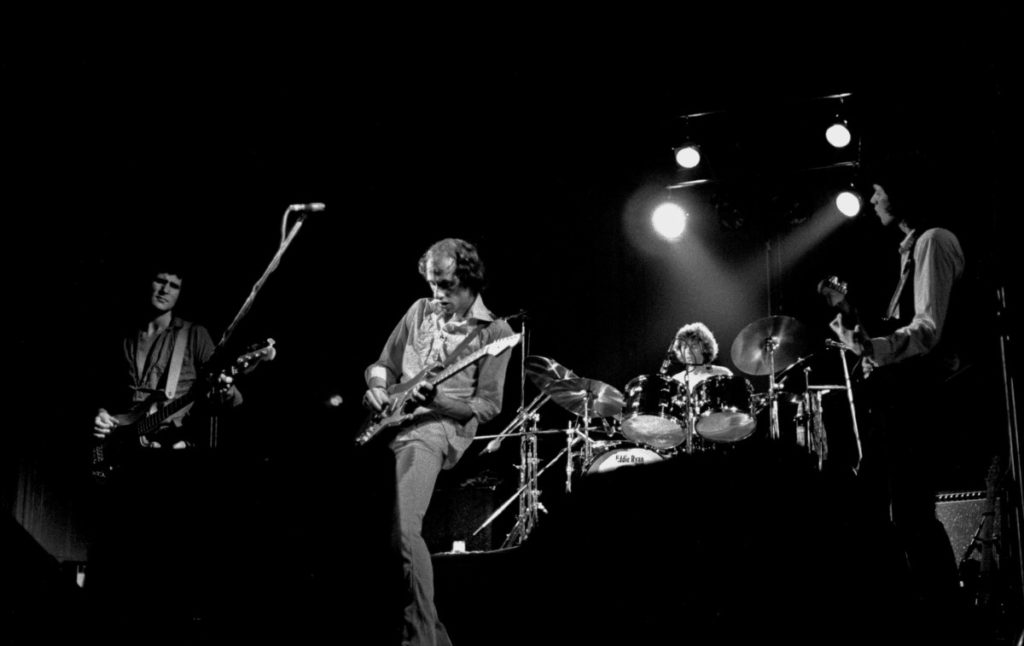 Among the 2018 inductees, Dire Straits, The Moody Blues, Nina Simone, and Sister Rosetta Tharpe are first time nominees. This was the second nomination for Bon Jovi, and the third for The Cars.
Tell us what you think in the Comments section below.