Renowned bluesman Jessie Sanders, known to the blues world as Lil' Howlin' Wolf, died Wednesday morning at his Memphis home. He was 87. His death was confirmed by his wife, Diane Sanders, in a Facebook post:
Preparing to celebrate the home going of my husband, The Legendary Lil' Howlin Wolf. He transitioned out of this world and crossed over to his new home at 5:00 a.m. this morning.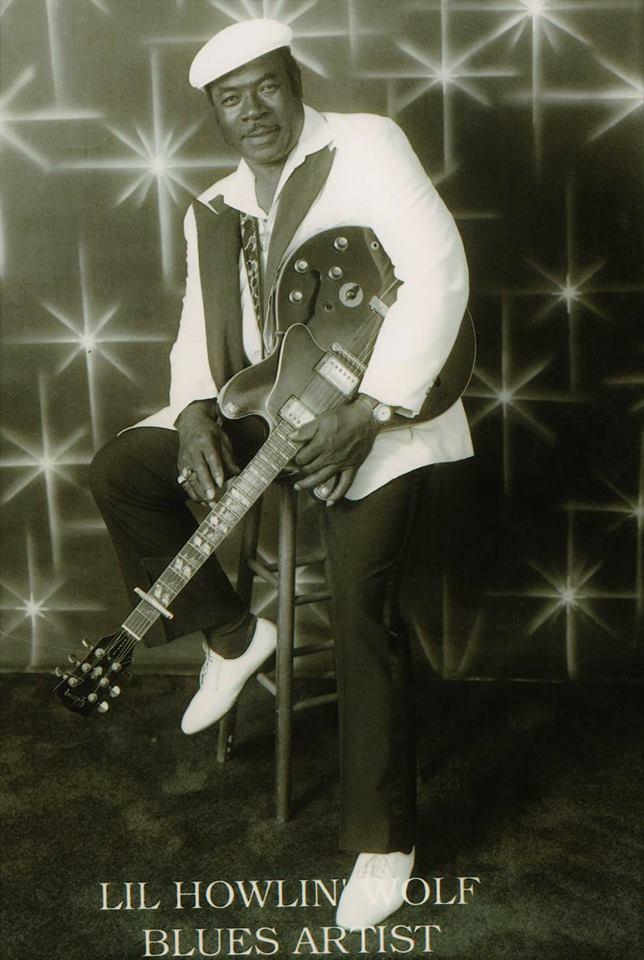 Sanders was born July 26th, 1930 in Florence, Mississippi. He first played music in church on Sundays with the group The Five Rising Stars. In 1945 he moved to Chicago where he began a career with the Chicago Police Department, and with the blues.
Sanders first took the stage with Howlin' Wolf in 1950, and the great Chester Burnett became young Sanders' mentor. They spent many years performing together, and when Burnett died in 1976, Sanders took the name "Lil' Howlin' Wolf" as tribute to his mentor and father figure. It was at Wolf's funeral that Sanders also met the love of his life, Diane, whose mother was the big man's step-sister.
Lil' Howlin' Wolf's career spanned over 70 years. He toured extensively throughout the US, and played festivals in Germany and France. He retired in 1992, moving to Memphis, where he purchased two Greyhound buses. He ran the small bus company for touring musicians until 1996 when he sold one of the buses to his good friend, Bobby Rush. Although informally retired, he continued to play at events including the Memphis in May Music Festival, and several other nearby blues fests.
Sanders played with the heaviest of hitters during his time in Chicago. Besides Howlin' Wolf, he also accompanied artists that included Jimmy Reed, Hound Dog Taylor, Albert King, Magic Sam, Little Junior Parker, BB King, and Bobby "Blue" Bland, to name just a few.
Sanders' first album, Little Wolf Sings the Blues was produced by Willie Dixon and released in 1976. Guest artists on that record include Lafayette Leak, Billy Branch, Buster Benton, Clifton James, and Koko Taylor. He also released the CD Cryin' For My Baby which was produced and arranged by Bobby Rush.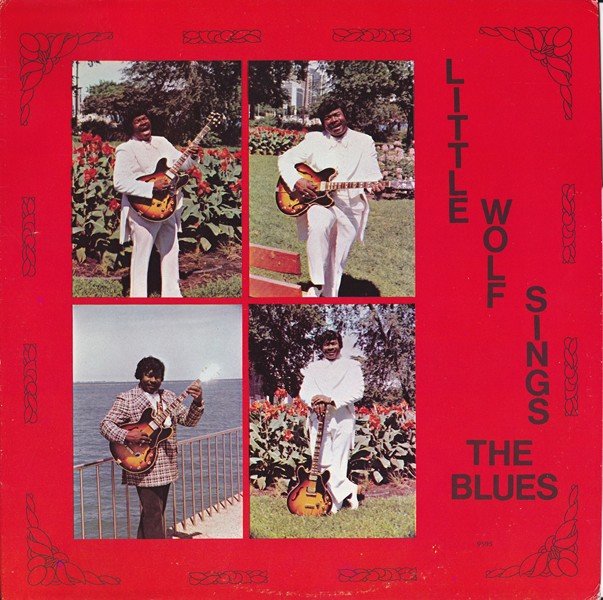 Viewing will be Thursday evening, June 28th at TBOC Church, 340 Second St. Memphis Tennessee (across the street from WLOK). The funeral is scheduled for Friday, June 29th at noon. The location of the funeral has yet to be announced.

*Feature image courtesy of Diane Sanders