For several years people feared the genre known as Bentonia Blues was dying. Luckily for us, one of the original practitioners of the craft, Jimmy "Duck" Holmes is alive and well, mentoring another generation of bluesmen on the haunting sounds of the blues from Bentonia.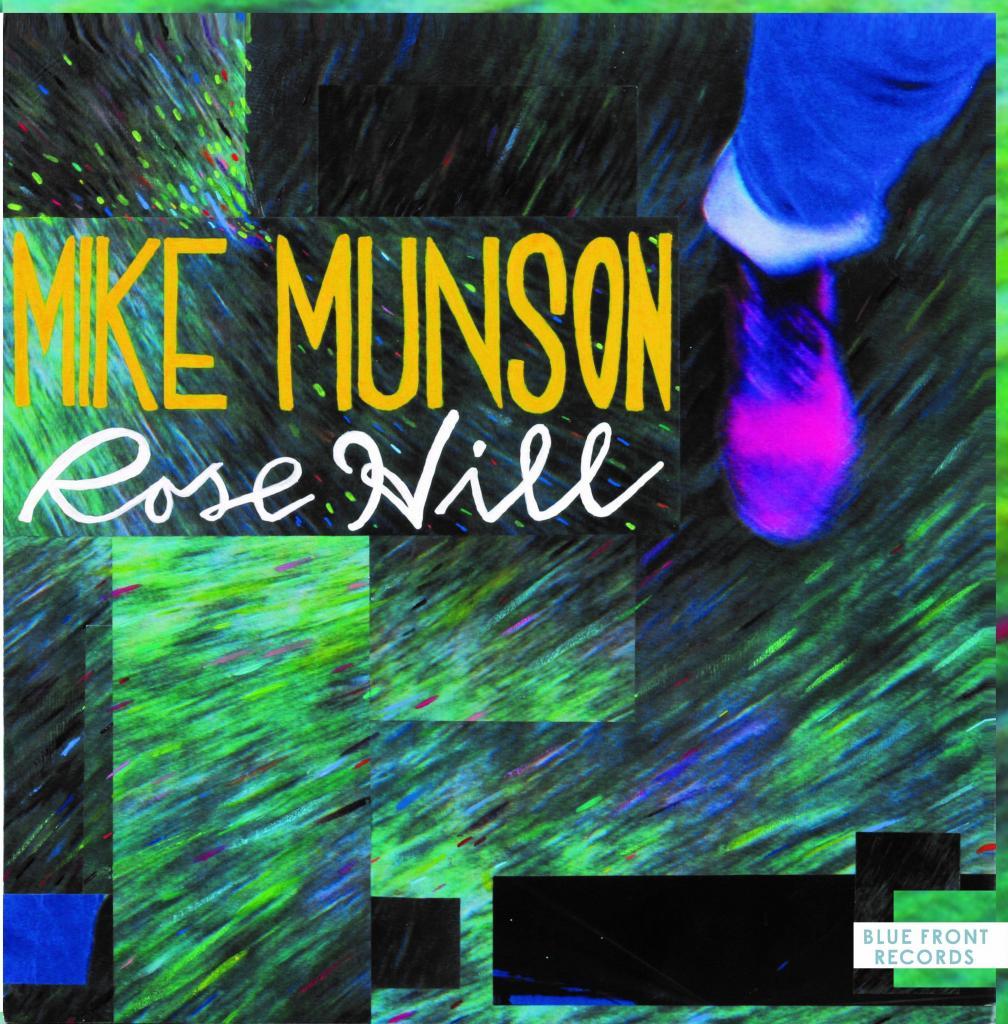 Mike Munson is one of his students. Munson is a singer/songwriter from Winona, Minnesota and has always been drawn to artists who could "accomplish the most with the least." Folks like Son House, Skip James, and John Lee Hooker were his guides through the primal sounds of Mississippi blues and folk music.
Then about seven years ago, Munson met Holmes, owner of the Blue Front Cafe and one of the last original progenitors of the nearly lost art form. He opened for Holmes during a tour in 2015 and Holmes was taken aback by Munson's talent in a genre that had been all but forgotten.
Munson's latest album, Rose Hill is not only on the Blue Front label but was recorded live at the Blue Front Cafe. The album title takes its name from the dirt road that Skip James' peer Jack Owens used to walk to get home.
When asked why he chose the Blue Front, Munson told us, "I always love playing the Blue Front Cafe.  It's such an important place to the people of Bentonia and is such an iconic and significant place in American music.  It's always an honor when Jimmy "Duck" Holmes invites me down to play."
Munson recently played the 47th Bentonia Blues Festival and this video of he and Dave Hundrieser playing "Rot Gut Devil" was captured there.
"This video does a great job of capturing the atmosphere of what it's like playing at the Blue Front Cafe and the Bentonia Blues Festival," Munson shared. "The sights and sounds of the eclectic crowd really fuels the music and playing with Dave Hundrieser always pushes me to play better and drive a song to another level without forcing it. He is an incredible guitar and harp player. This clip shows Dave particularly on fire and in the pocket."