Neal Francis embarks on his North American Tour, starting with a live show at Chicago premiere outdoor venue, The Jay Pritzker Pavilion at Millennium Park, Thursday, September 9th, 2021.
His non-stop touring is winning him bigger crowds as he serves up his own special sauce of New Orleans style throwdown funk and Hammond B3 rock-n-soul that gives one inspiration and a full body groove.
Check out his first single release, "Can't Stop The Rain" (featuring Derek Trucks), from the upcoming In Plain Sight — available for pre-order now!
*All images: © Phil Solomonson / Philamonjaro Studio
Full photo gallery below: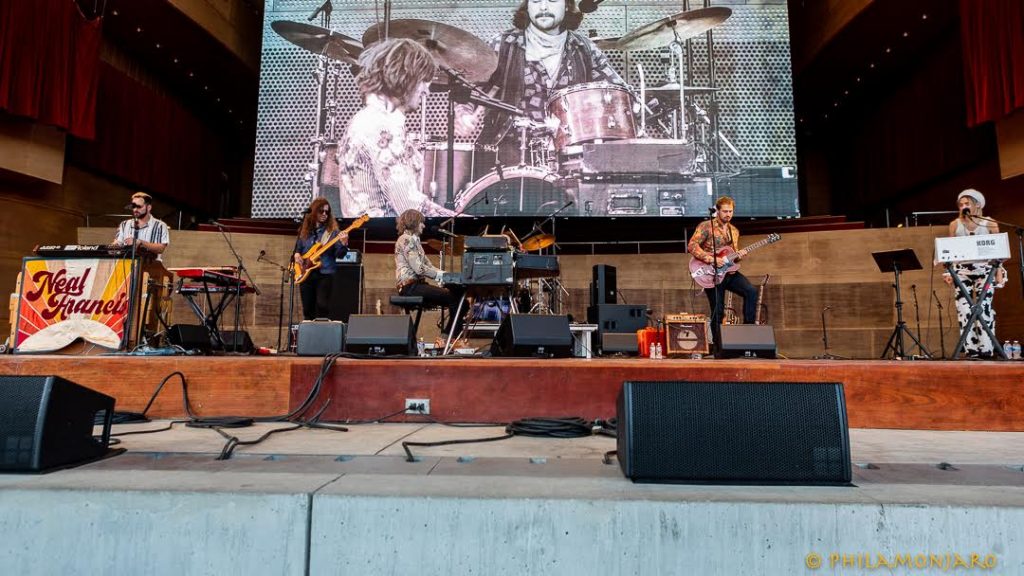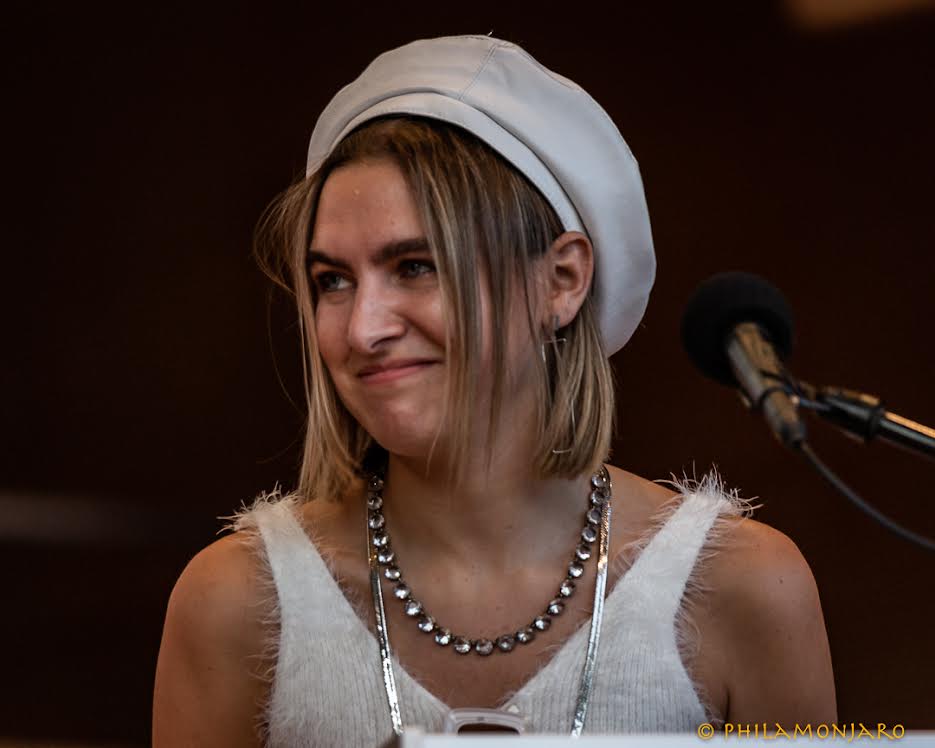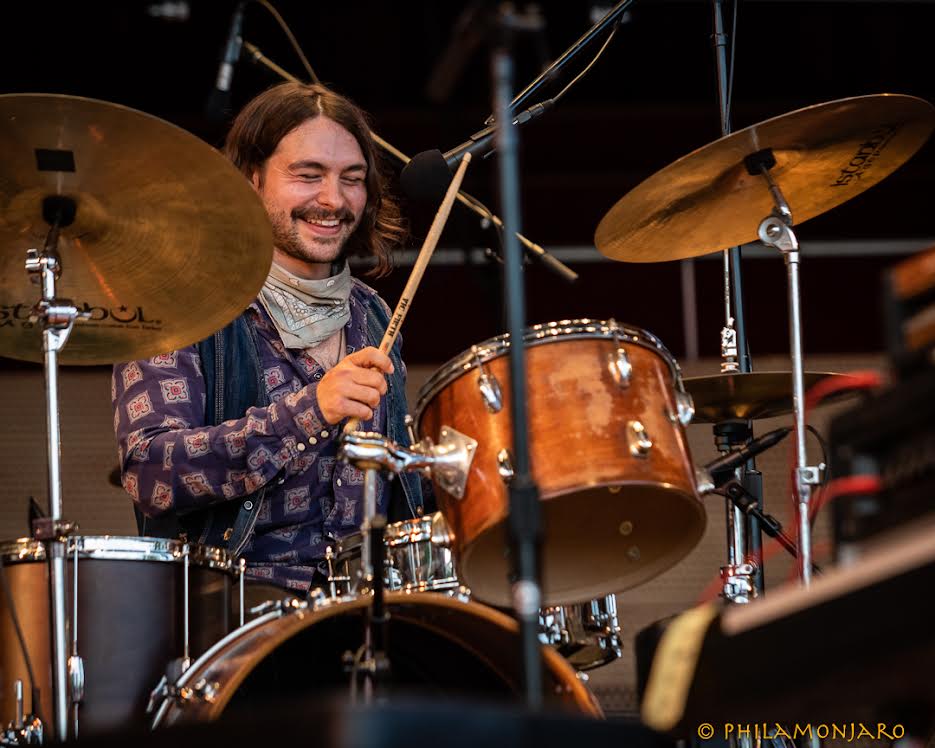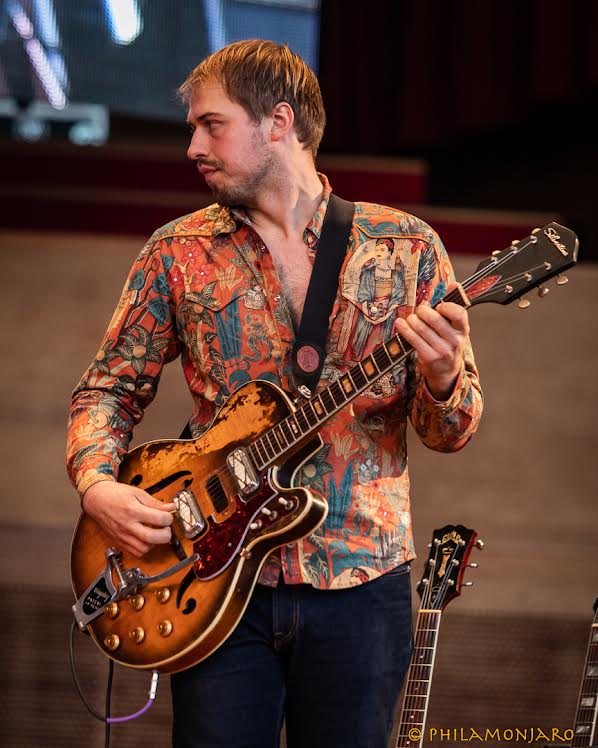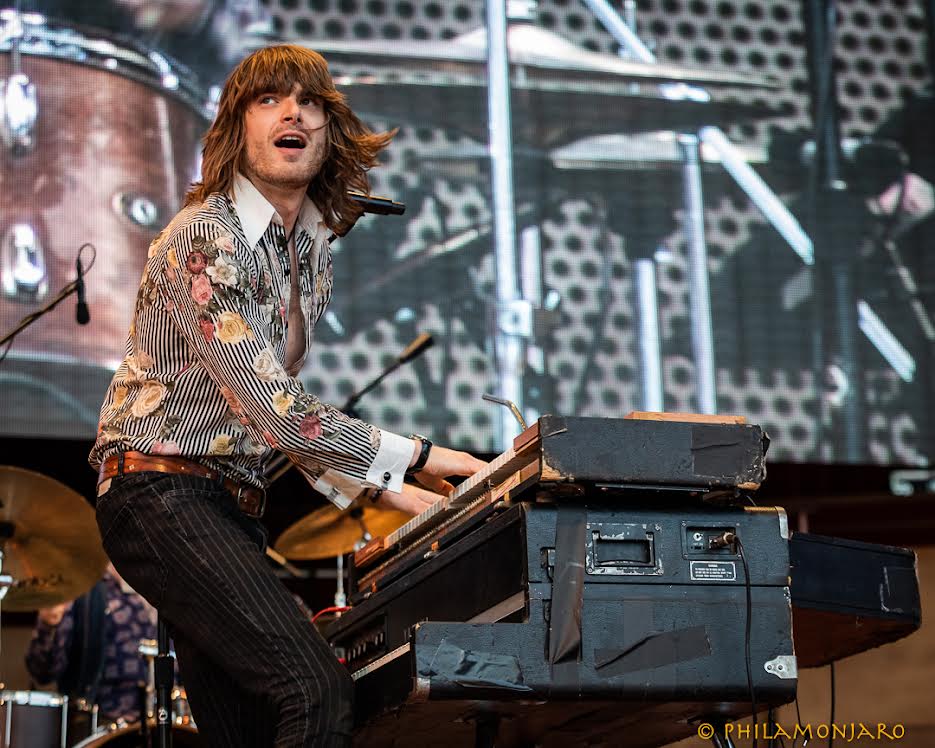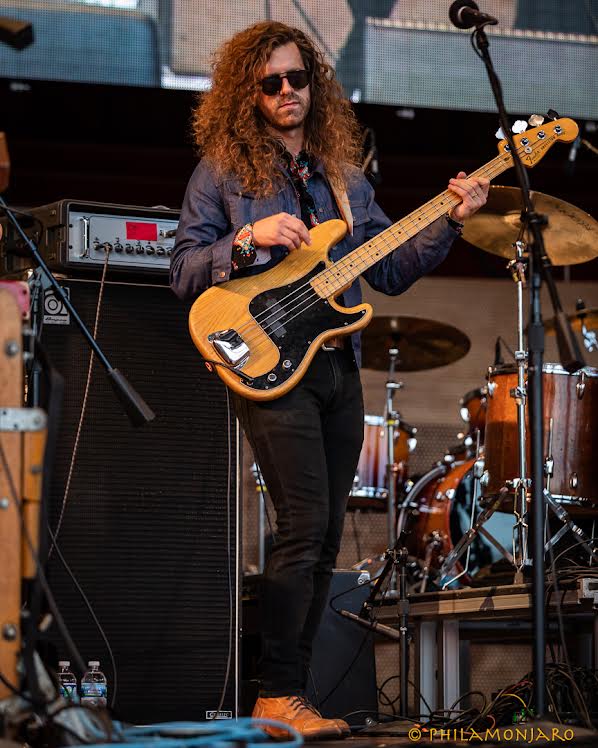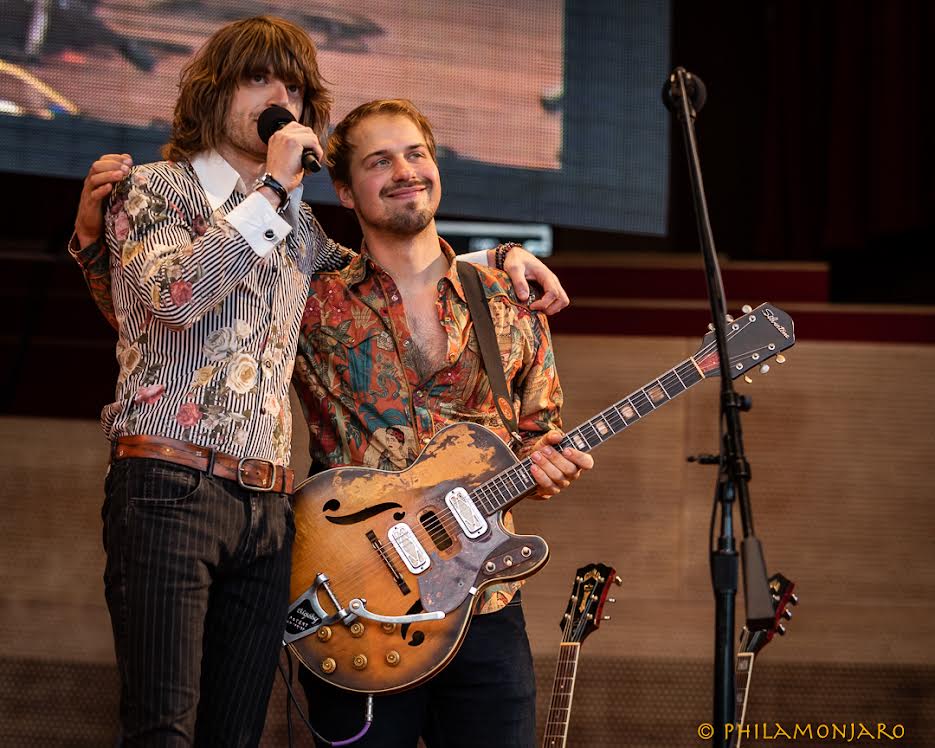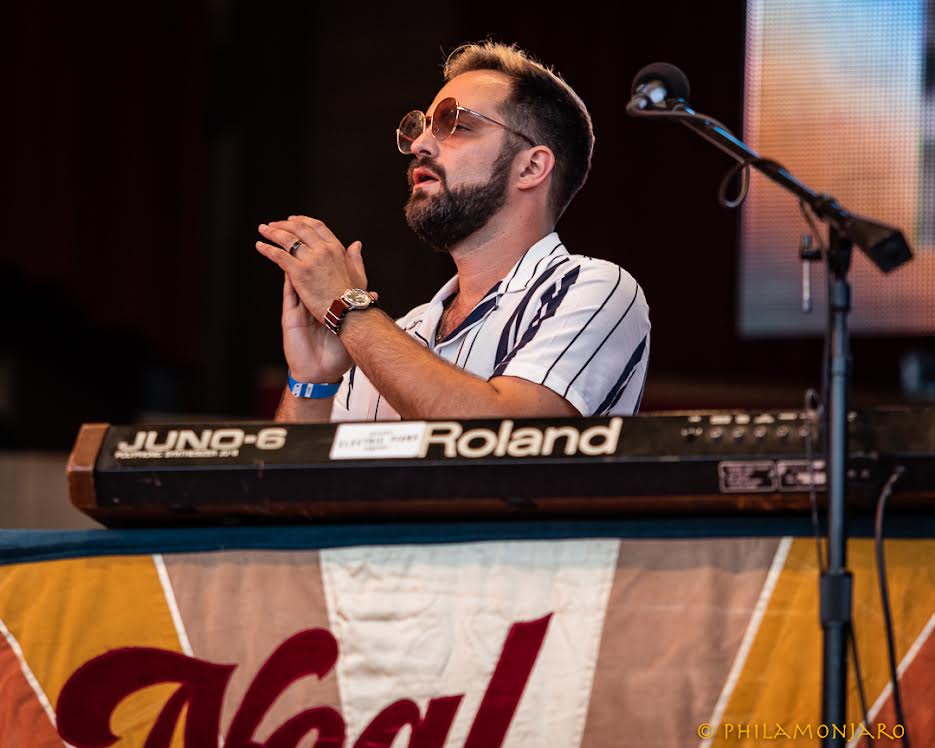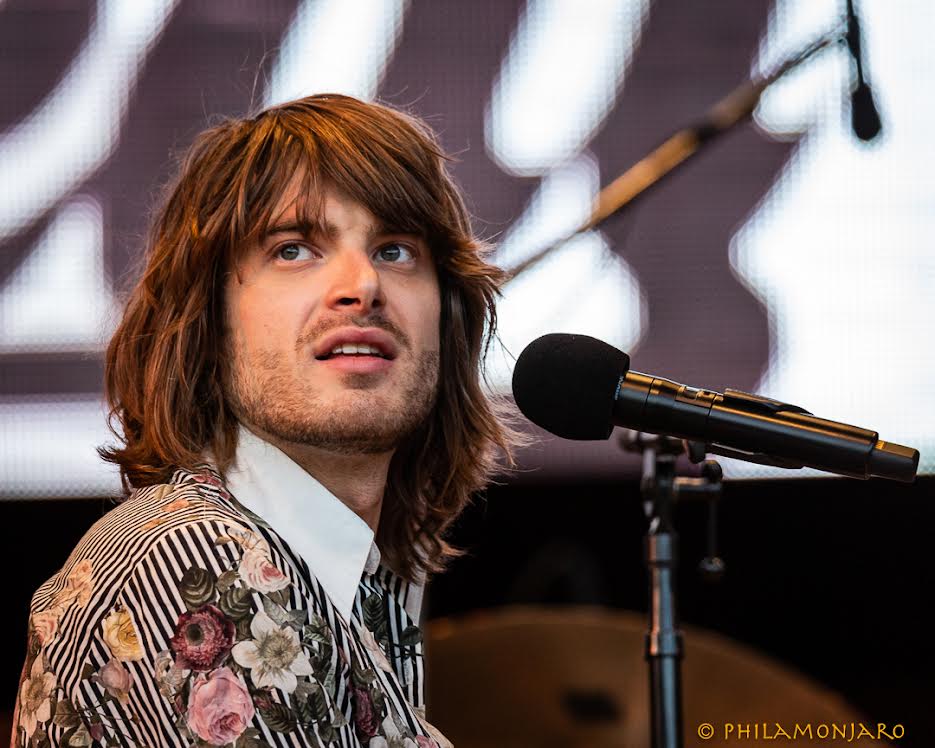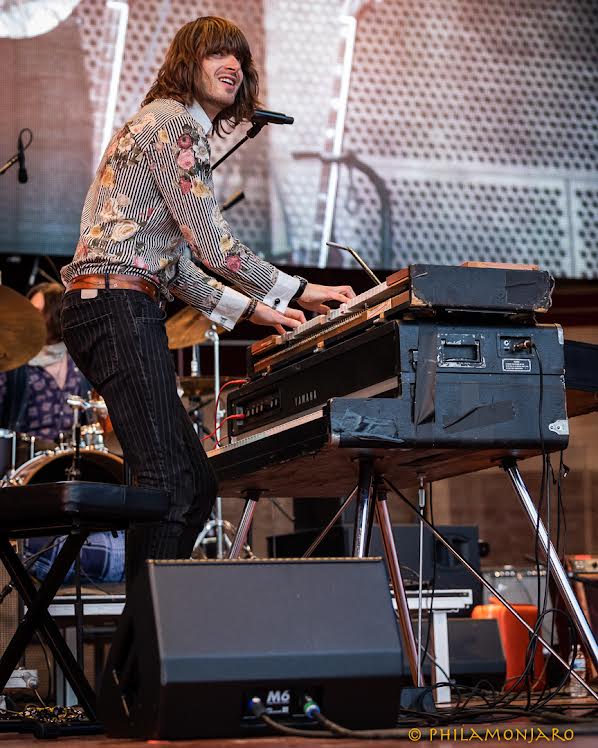 9/18 – Milwaukee, WI @ Summerfest
9/19 – Buffalo, NY @ Borderland Music & Arts Fest
9/20 – New York, NY @ Mercury Lounge (SOLD OUT)
9/21 – Philadelphia, PA @ Johnny Brenda's
9/22 – Brooklyn, NY @ Brooklyn Bowl
9/25 – Nashville, TN @ AmericanaFest
9/30 – Baltimore, MD @ Union Craft Brewery
10/1 – Charlotte, NC @ Tuck Fest
10/2 – Evansville, IN @ Parks Fest
10/7 – Memphis, TN @ Railgarten
10/8 – New Orleans, LA @ The Parish Room at HOB
10/15 – Madison, WI @ The Sylvee* (SOLD OUT)
10/16 – Grand Rapids, MI @ 20 Monroe Live*
10/20 – Raleigh, NC @ Lincoln Theatre
10/21 – Greensboro, NC @ The Blind Tiger
10/22 – Atlanta, GA @ Masquerade Purgatory
10/23 – Atlanta, GA @ Shaky Knees
10/24 – Charleston, SC @ Charleston Pour House
10/27 – Wilmington, NC @ Bourgie Nights
10/28 – Asheville, NC @ The Grey Eagle
10/29 – Live Oak, FL @ Suwannee Hulaween
10/31- San Francisco, CA @ Outside Lands (SOLD OUT)
11/4 – Detroit, MI @ El Club
11/6 – Champaign, IL @ Canopy Club
11/11 – Cincinnati, OH @ Ballroom at Taft Theatre
11/12 – Peoria, IL @ Kenny's Westside Pub
11/18 – St. Louis, MO @ Old Rock House
11/19 – Louisville, KY @ Headliners Music Hall
11/20 – Indianapolis, IN @ HI-FI
12/8 – Austin, TX @ Antone's
12/9 – Austin, TX @ Antone's
1/5 – Los Angeles, CA @ Teragram Ballroom
1/8 – Portland, OR @ Doug Fir Lounge
1/9 – Seattle, WA @ The Crocodile Second Stage
1/12 – Minneapolis, MN @ 7th St. Entry
1/13 – Madison, WI @ High Noon Saloon
1/17 -1/21 – Puerto Aventuras, MX @ Sky Blue Sky (SOLD OUT)
8/26 – 8/28 – Tisbury, MA @ Beach Road Weekend
Setlist:
Say Your Prayers
Problems
Alameda Apartments
Changes
Very Fine
BNYLV
Asleep
Prometheus
Can't Stop the Rain
Sentimental Garbage
Band:
– Neal Francis (keys, vox)
– Kellen Boersma (guitar, vox)
– Mike Starr (bass, vox)
– Collin O'Brien (drums, vox)
– Emily Nichols (keys, vox)
– Cole DeGenova (keys, vox)