In 1970, after having played in a band called the Epics together, a couple of Toms in Gainesville, Florida formed Mudcrutch (whose original lineup included Mike Campbell on lead guitar, Randall Marsh on drums, and Jim Lenahan on vocals). Tom Petty and Tom Leadon were just kids when they started meeting in the park to work on harmonies. They liked the way their voices sounded together, and they knew they were onto something.
Leadon left the band in 1972 to move to Los Angeles, where his older brother Bernie recently co-founded the Eagles. In 1974 Mudcrutch relocated to Los Angeles and the band signed with Leon Russell's Shelter Records. Petty credited Leadon with having inspired his own move. By 1976, Tom Petty and the Heartbreakers was formed with lead guitarist Mike Campbell, keyboardist Benmont Tench, drummer Stan Lynch, and bassist Ron Blair.
Tom Petty regrouped Mudcrutch in 2007 with Tom Leadon, Mike Campbell, Benmont Tench, and Randall Marsh, releasing two major label albums in 2008 and 2016. Both albums, accompanied by short tours, reached the Billboard Top 10.
Of the call he received from Petty to get the band together again, Leadon told me in a 2019 interview, "He said that he felt there was some really good music back there with Mudcrutch and that he wanted to finally bring that out where the public could hear it and see what we could do together at that time as a reunited group. He wanted to try to do the same styles of music that we used to do, which was country rock and jam band rock."
More recently, Leadon continued to write songs, performing with his band The Bayjacks.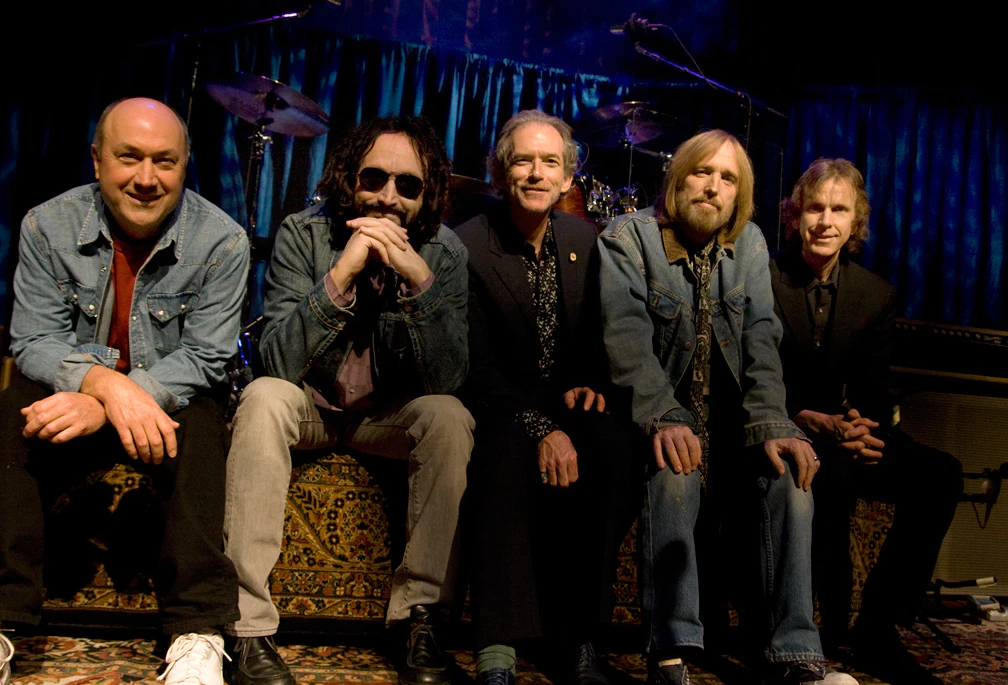 "It is with great sadness, but profound love and gratitude for his life, that the family of Tom Leadon (Thomas Joseph Leadon) of Nashville, Tennessee and Gainesville, Florida, announce his passing on March 22, 2023 peacefully of natural causes," Tom's brother Mark Leadon said in a statement today. "He was 70."
The statement continues: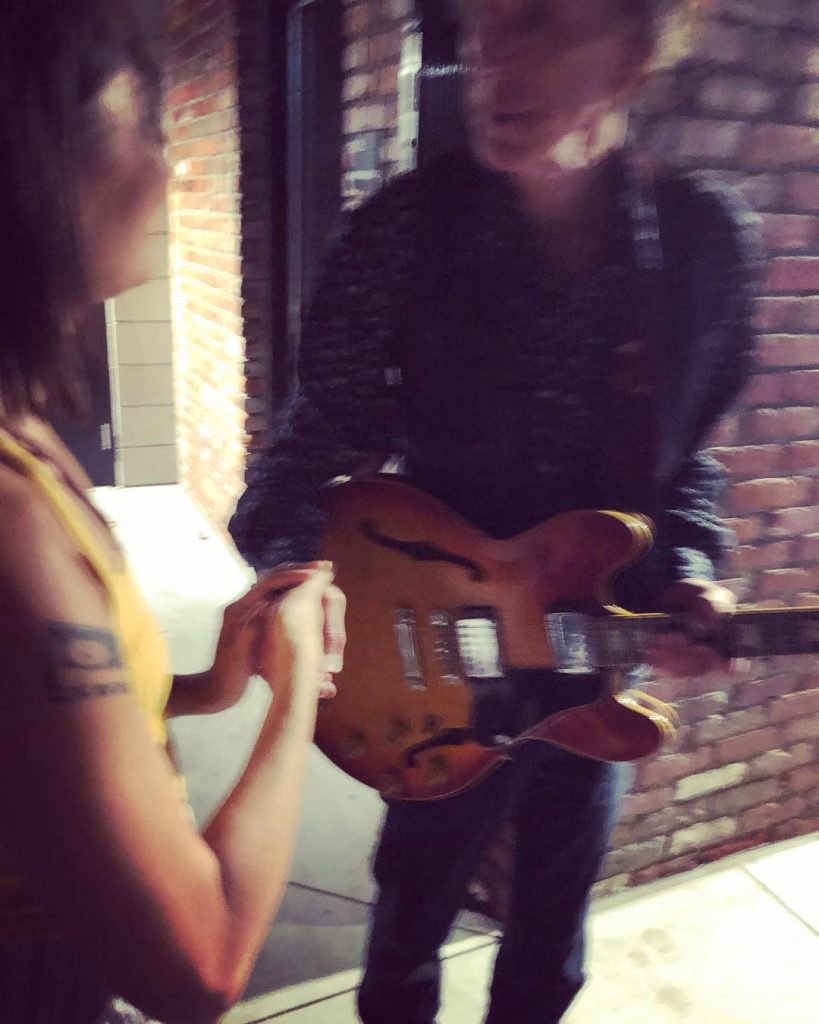 "Tom Leadon was my deepest guitar soul brother," Mike Campbell wrote on Instagram. "We spent countless hours playing acoustic guitars and teaching each other things. A kinder soul never walked the earth. I will always miss his spirit and generosity. Sleep peacefully my old friend."
Before deals with major labels, there was the nightly gig at Dub's Steer Room and the weekly music festivals on the Mudcrutch Farm where Petty, Mike Campbell, and Randall Marsh lived and split $75 in monthly rent three ways.
"Queen of the Go-Go Girls," written and sung by Tom Leadon and featured on the debut Mudcrutch reunion album, hearkens back to Dub's days when they were the house band of the Gainesville bar. I'm thinking if your gut is telling you to go with the first take, then you should definitely listen to your gut. "Yes. Everything was live, including my lead vocal, except Tom (Petty) overdubbed his harmony vocal," Leadon told me.