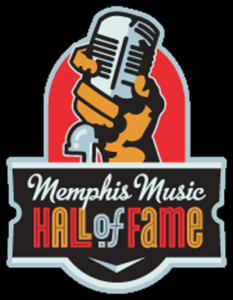 The 2017 class of the Memphis Music Hall of Fame includes Memphis Horns Wayne Jackson and Andrew Love, Maurice White, and Roy Orbison. All inductees will be enshrined posthumously into the hall at a during ceremonies on October 27th at The Cannon Center for the Performing Arts.
Also being enshrined this year are songwriter and producer "Cowboy" Jack Clement, bluesman Frank Stokes, Beale Street Music Festival founder Irvin Salky, and gospel performer Cassietta George.
Of course 'most everyone knows the work of Wayne Jackson and Andrew Love of the Memphis Horns because we've been listening to it for three generations now. Jackson and Love received the Grammy Lifetime Achievement Award in 2012 for the incredible body of work they left in our care.
Maurice White founded Earth, Wind & Fire in 1970. The group would go on to win six Grammy Awards, with two members earning individual awards as well. The group was inducted into the Rock and Roll Hall of Fame in 2000.
Roy Orbison's impact is still being felt today in rockabilly, country, and rock and roll. Orbison had numerous hits during his career, a career that saw him earn six Grammy Awards, including one for Lifetime Achievement. In 1987 he was inducted into both the Rock and Roll Hall of Fame, and the Nashville Songwriters Hall of Fame. In 1989 he was inducted into the Songwriters Hall of Fame.
Tickets for the concert and induction event are $50 and $100, and are on sale now. Check here.