Helena, AR — The last day of the King Biscuit Blues Festival survived the 80% chance of rain without a drop!! Another full day of music up and down Cherry Street brought out the crowds for a family day of everything fried on a stick, socializing, enjoying friends, and blues on every block. The main stage had another stellar day of music. It was challenging to figure out where to go and not miss something. 
The day started with Marcus "Mookie" Cartwright, who has had this early slot each year as long as I can remember. Watching this highly talented and genuinely nice young man "grow up" on stage has been a joy. He was backed up by two legends – Bob Margolin and Kenny "Beedy Eyes" Smith.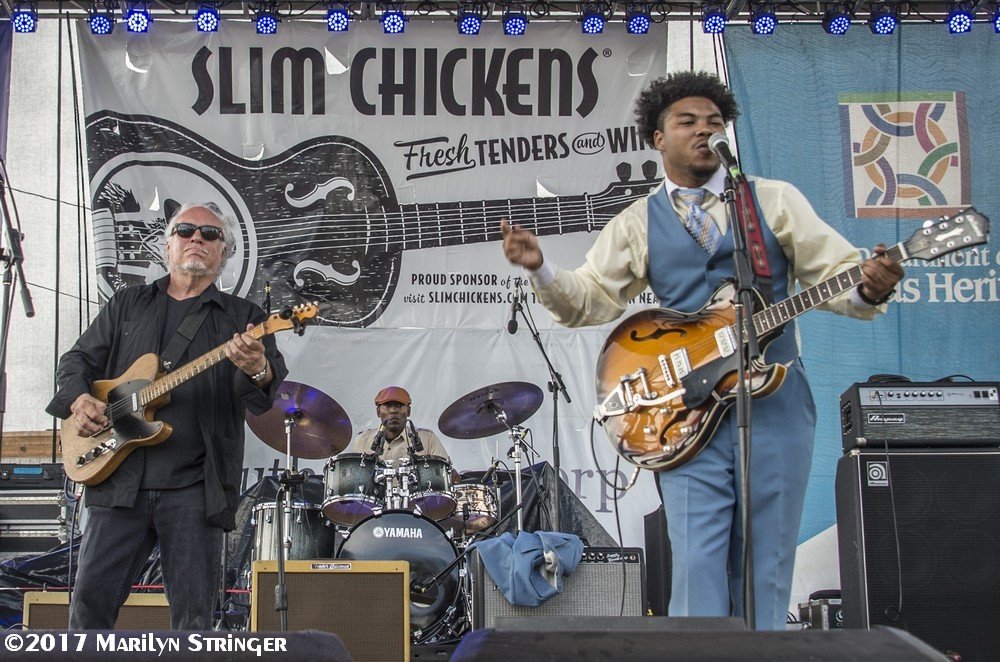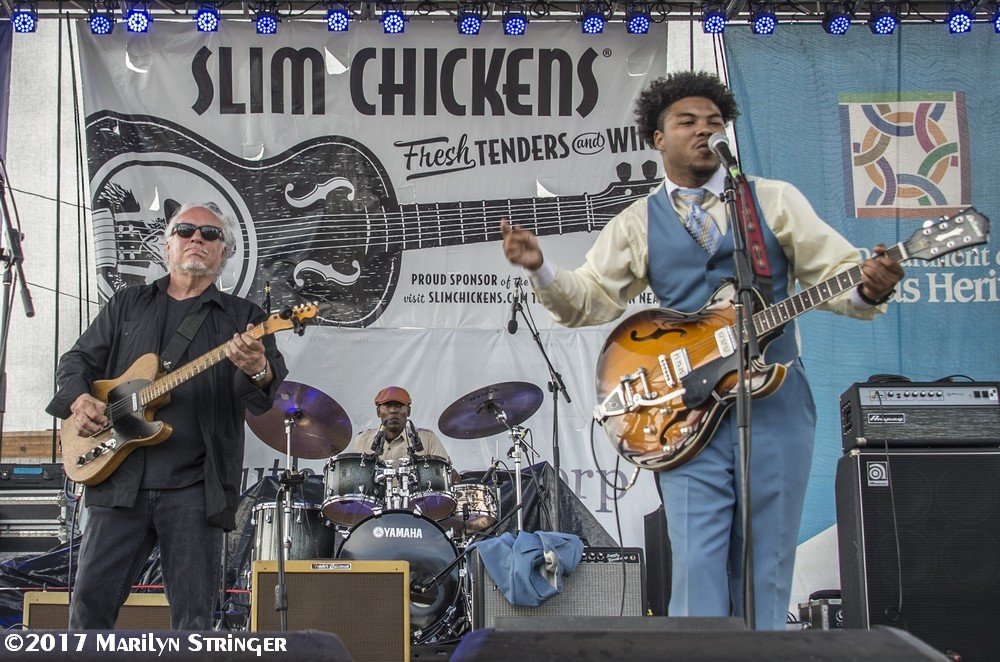 Following Mookie was the full Kenny Smith Band, packed with Chicago talent. With Tom Holland and Bob Margolin taking over the guitar slots, Billy Flynn spent the entire set on harmonica, a rare treat. The band was rounded out by Piano Willie and Bob Stroger.
Later in the day keyboard master Bruce Katz performed at The Biscuit for the first time with his band.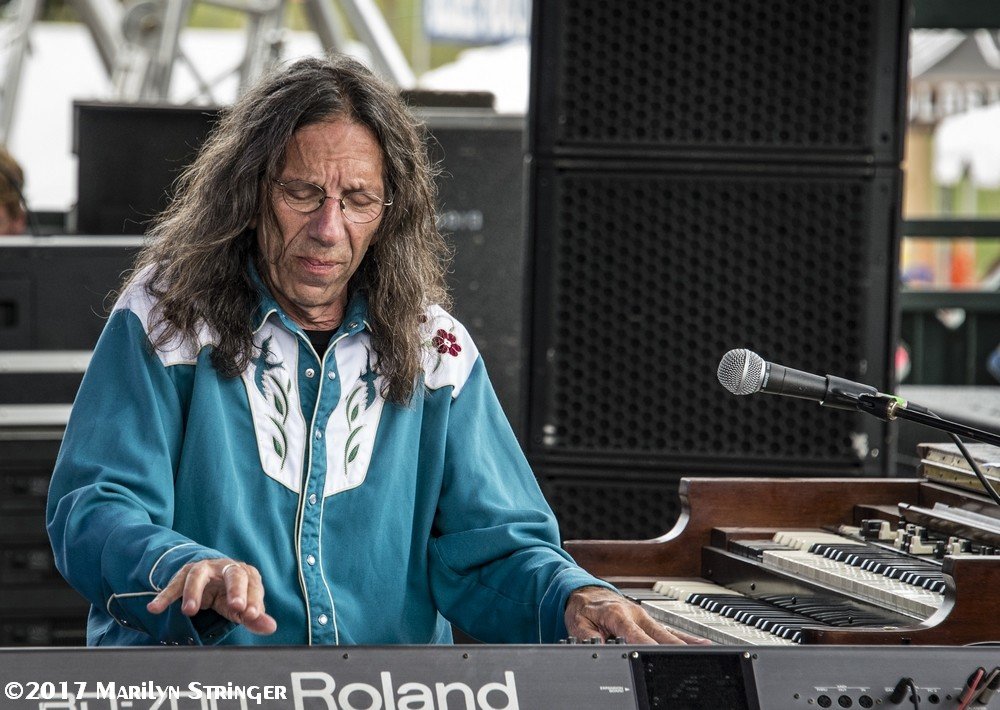 Packing the stage, the Andy T Band, with Anson Funderburgh and Alabama Mike, added Bob Corritore and young talent Grace Kuch to close out the set and take a bow.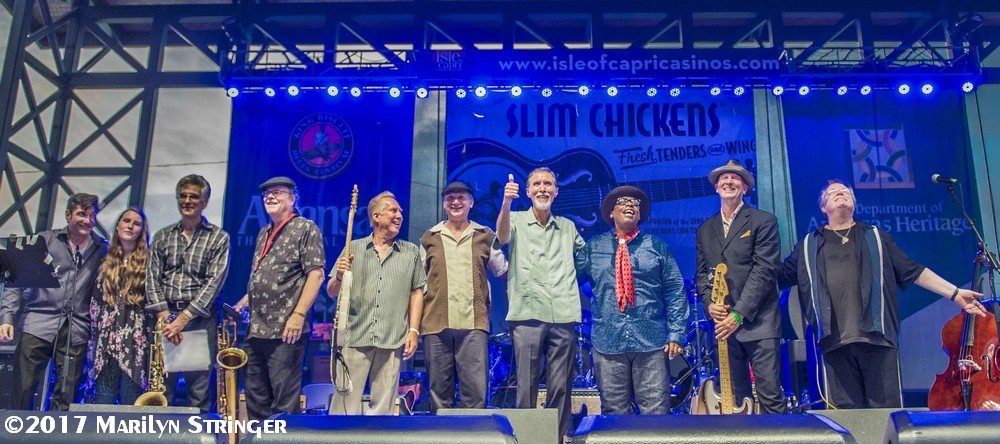 The final two  performances were Larry McCray and Warren Haynes' Government Mule. Warren brought out Larry and Bob Margolin for a big finale (not pictured). A wonderful ending to another great King Biscuit. See you all next year.