The Trump Organization, run by the sons of President Donald Trump is launching new projects in the Mississippi Delta, hoping blues tourism will bring enthusiasts to their hotels.
American IDEA, the brand's new "mid-market" chain, will initially build three hotels in Mississippi.
In Cleveland, Mississippi, population 12,000, a new four-star Scion hotel with 100 rooms will be built on a 17-acre site, and will eventually boast resort level comforts including a spa, pool, and a faux Southern mansion. The Chawlas, developers who own hotels throughout the Mississippi Delta, will pay the cost of the venture, and the Trump organization will take a percentage of sales commencing once the hotel opens.

According to 2015 census data, Bolivar County, where Cleveland is located, has 53.3% of its children living in poverty, and only 41% of households make over $35,000 a year.
Things have been looking up lately, with the opening of the Grammy Museum just a stone's throw from the proposed Trump Scion hotel. Since its opening in March of 2016, the museum has had 55,000 visitors, as well as 8000 students for educational training. In all, the museum brought $20 million to the local economy.
With the resurgence in enthusiasm for the blues, local economies are hoping to bring in more tourists visiting blues related venues and events. After all, Mississippi is "The Birthplace of America's Music."
Cleveland itself has a place in that music history, boasting several Blues Trail markers and influential places to the birth of the blues, including Dockery Plantation, widely regarded as the place where the Delta blues music was born and nurtured, as part of the Mississippi Blues Trail.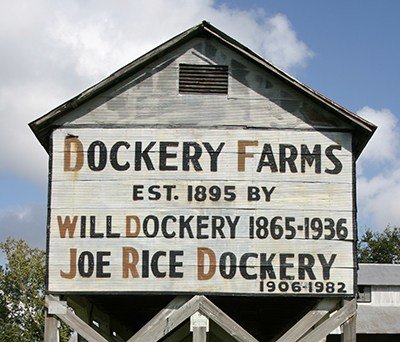 Representative Abe Marshall Hudson Jr. of Mississippi House District 29 was asked about the Trump deal. "The Chawla Family has been in the hotel business for many years," Hudson stated. "In the past, they have contributed to the economy. Most notable to me, their family has hired several students that I taught while I was a visiting professor at Delta State University. I hope their new hotel offerings will bring more jobs as we prepare to entertain tourists in the Mississippi Delta."
He went on to say, "As it relates to the partnership between the Chawla Hotels and the Trump Organization, it makes sense. They are both hotel entities. However, it does not make me accepting of some of the atrocious policies President Trump has attempted to legislate that would devastate rural areas like the Mississippi Delta. Possibly, the Chawla Family can help President Trump understand the value of the region and its people."
Kelli Carr, Director of Tourism for the City of Cleveland is excited about the coming changes. "It's nice to have some additional accommodations in Cleveland. It is one of two new boutique properties coming to Cleveland, and it's nice to see that our tourism is growing, and visitors will have different options on places to stay.
"A lot of our hotels are booked for different events that we have going on, so it'll be nice to have those extra rooms and meeting spaces, restaurants, and all the things that kind of come along with that."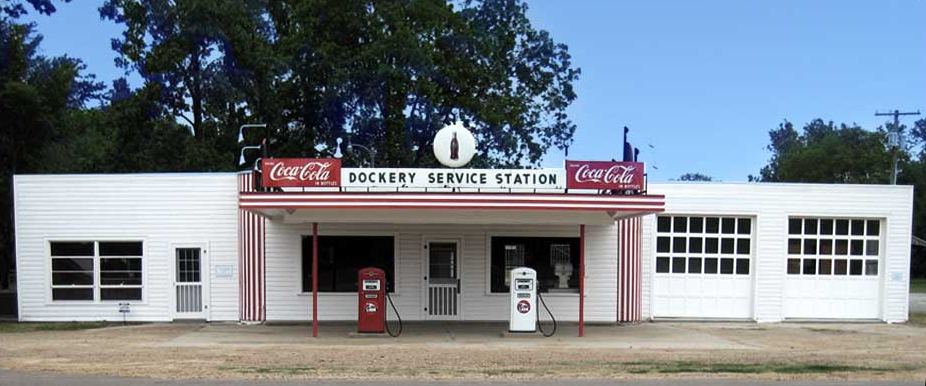 Mick Kolassa, a.k.a. Michissippi Mick is well known in the Mississippi Delta region as a superb musician, historian, and blues advocate. He holds a somewhat skeptical view.
"They are banking on a lot of tourists coming in, and I don't know how likely that is. I do think that their properties could kill some local operators though. We know that the casinos didn't really bring many new jobs — just new people to do the jobs. If the hotels plan to also provide live music, I can promise you it will be anything but genuine blues.
"I don't think the hotels will bring visitors, and other than the new Grammy Museum and a few local festivals, there isn't much to bring people there. I fear that operations like that could kill the actual blues in the area, instead of hiring R&B bands to do Motown and call it blues. I'm all for people bringing actual jobs and development to the area, but I can't believe this will be any help."
Time will tell. Regardless, new development signals more concrete evidence that blues tourism is thriving.
What do you think about the new hotel properties coming to the Delta? Leave a comment below.