bobby rush

-

search results

If you're not happy with the results, please do another search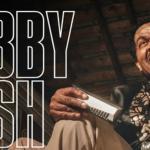 "I think the Blues are here to stay. I am trying to make my mark while I am alive. What I do now is going to last forever." - Bobby Rush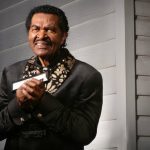 "You can't make a hit record. You do the best you can and hope it'll be a hit." - Bobby Rush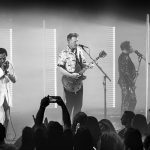 What do you get when Queens of the Stone Age invite Bobby Rush onstage? A good time of course!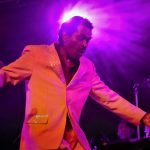 "I'm just gifted and blessed. I feel pretty good once I've got the ladies on the side of me, and I'm always learning."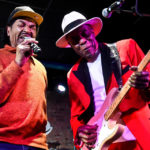 "It's a great thing to still be around and enjoy life, and talk about it in the morning. That's all that matters to me."
This is the wild world of a Mississippi-Born Icon who paved his own path on music's treacherous trail. Daddy told me on his dying bed Give...
This is one that every blues, funk, r&b, or soul lover will cherish.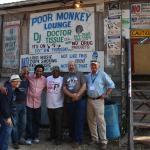 Super Chikan and Bobby Rush ended the day with an intimate duo show and storytelling session, but not before stopping by Po Monkey's! Also a Blues Trail Marker unveiled and the International Blues Symposium!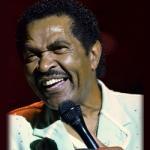 GRAMMY Museum in L.A. and BAM R&B Festival in Brooklyn added to national tour dates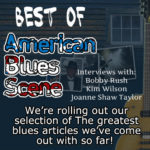 Bobby Rush, Joanne Shaw Taylor and Kim Wilson all had had great things to say, so check them all out when you get time.