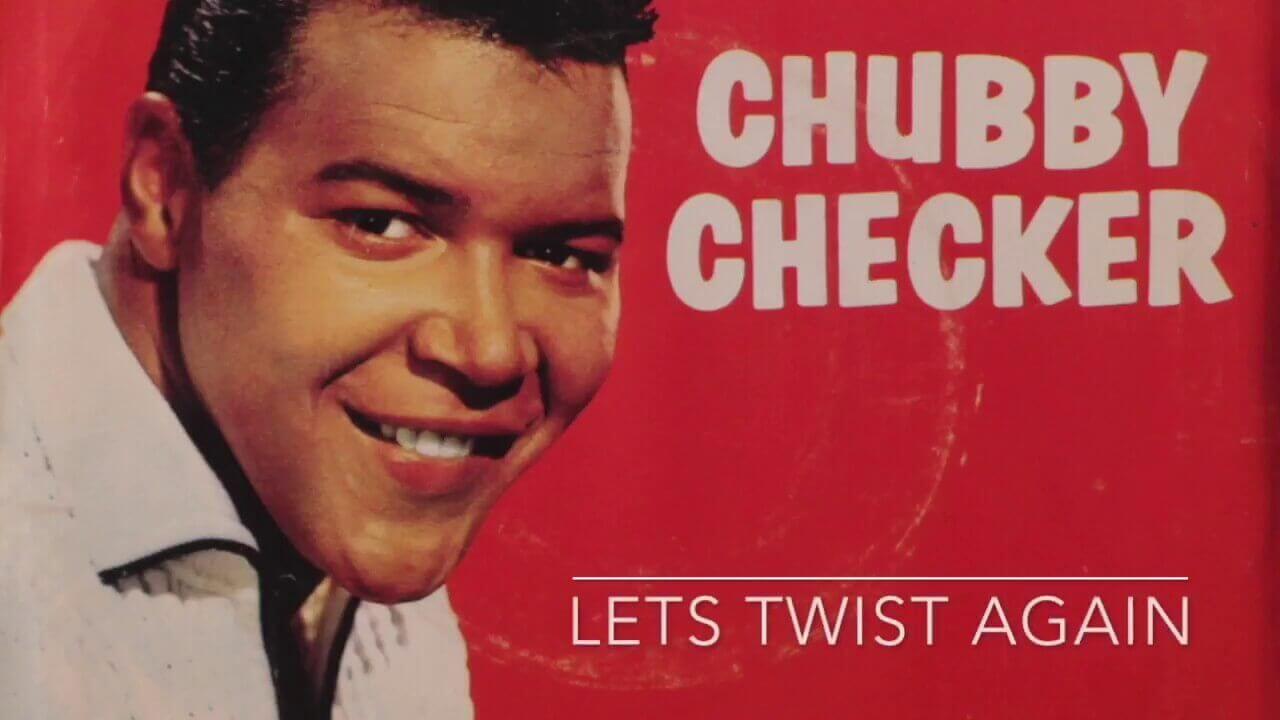 News
The announcement comes on the anniversary of Chubby Checker's "Let's Twist Again" having been awarded the 1961 GRAMMY® for Best Rock & Roll Recording.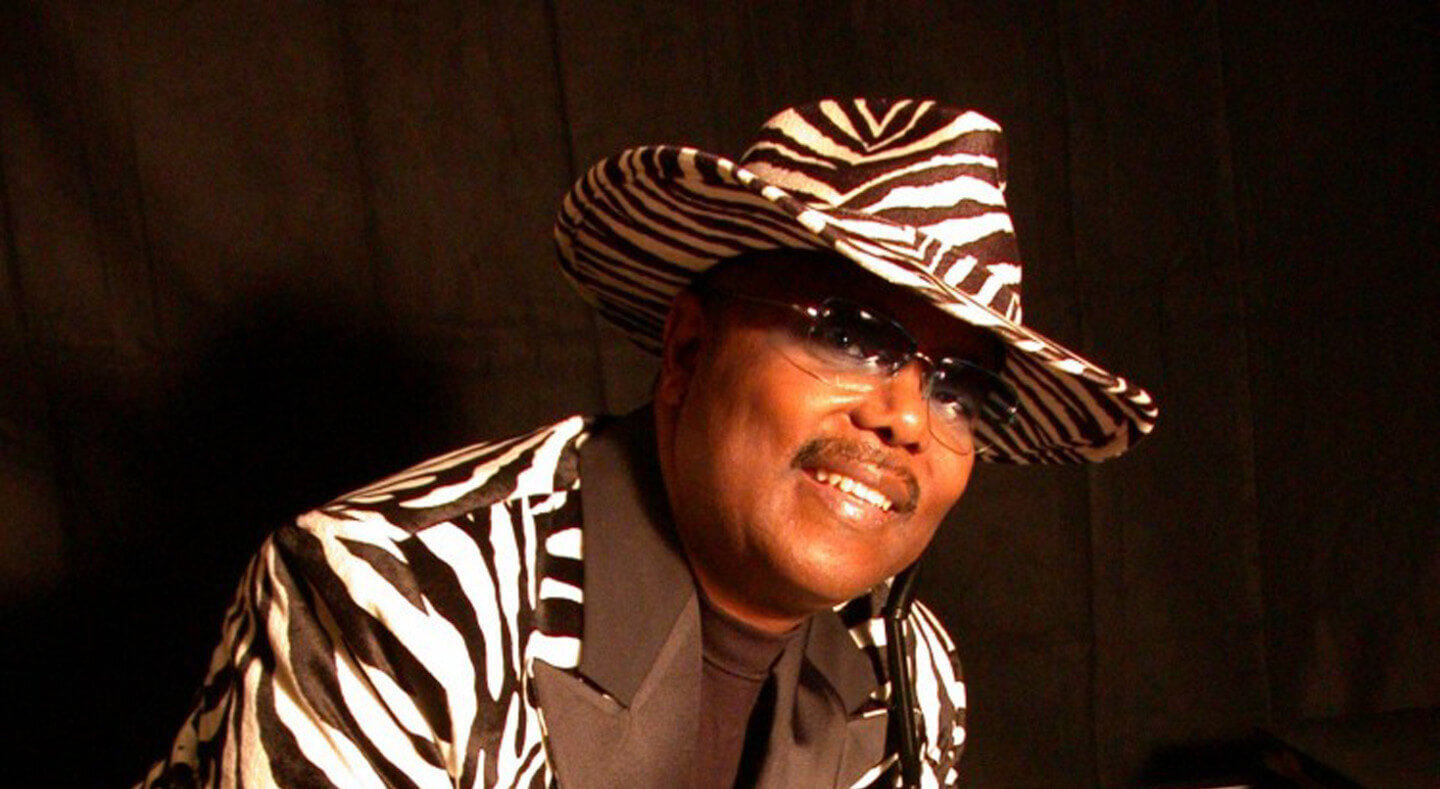 Reviews
Summer 2020 release will be JUNO Award-Winning and Boogie Woogie Piano Hall of Famer Kenny "Blues Boss" Wayne's 11th album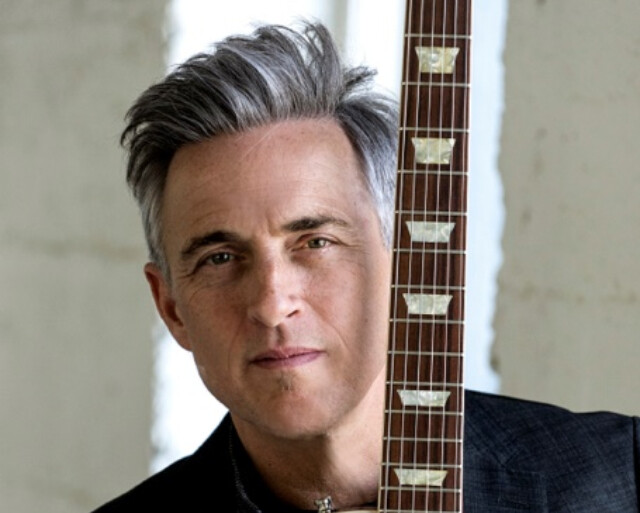 "Blues has always been a pass-it-forward kind of thing," says James. "It's also surprisingly hard to write."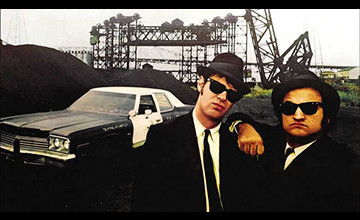 The new series will follow the adventures of Jake and Elwood Blues on the road again with the band.